As real estate agents in Mission Dolores, San Francisco, we're often asked about the best places to see, shop, drink and eat in the area! Of course, we are happy to oblige. From classic Mexican cuisine to trendy coffee shops, Mission Dolores has something for every taste. Here are some of our top picks for good eats in (or around) Mission Dolores.
Classic Mexican Cuisine at La Taqueria
For the best tacos in town, look no further than La Taqueria. This classic Mexican eatery has been serving up delicious tacos and burritos for over 40 years. The lines can get long, but the food is definitely worth the wait.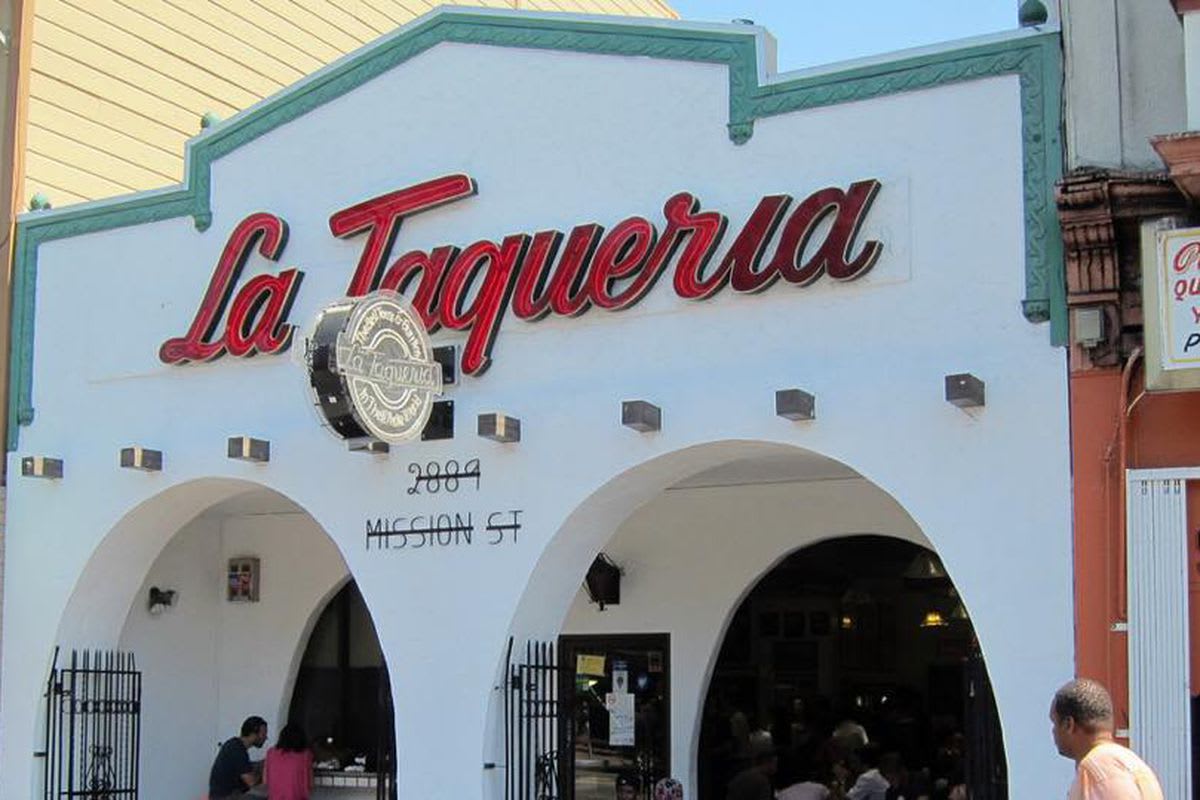 Trendy Brunch at Kitchen Story
For a trendy brunch experience, head to Kitchen Story. This popular spot features a fusion of Californian and Korean flavors, with dishes like the Millionaire's Bacon and the Korean BBQ Beef Benedict. Be sure to get there early, as the wait times can be long on the weekends.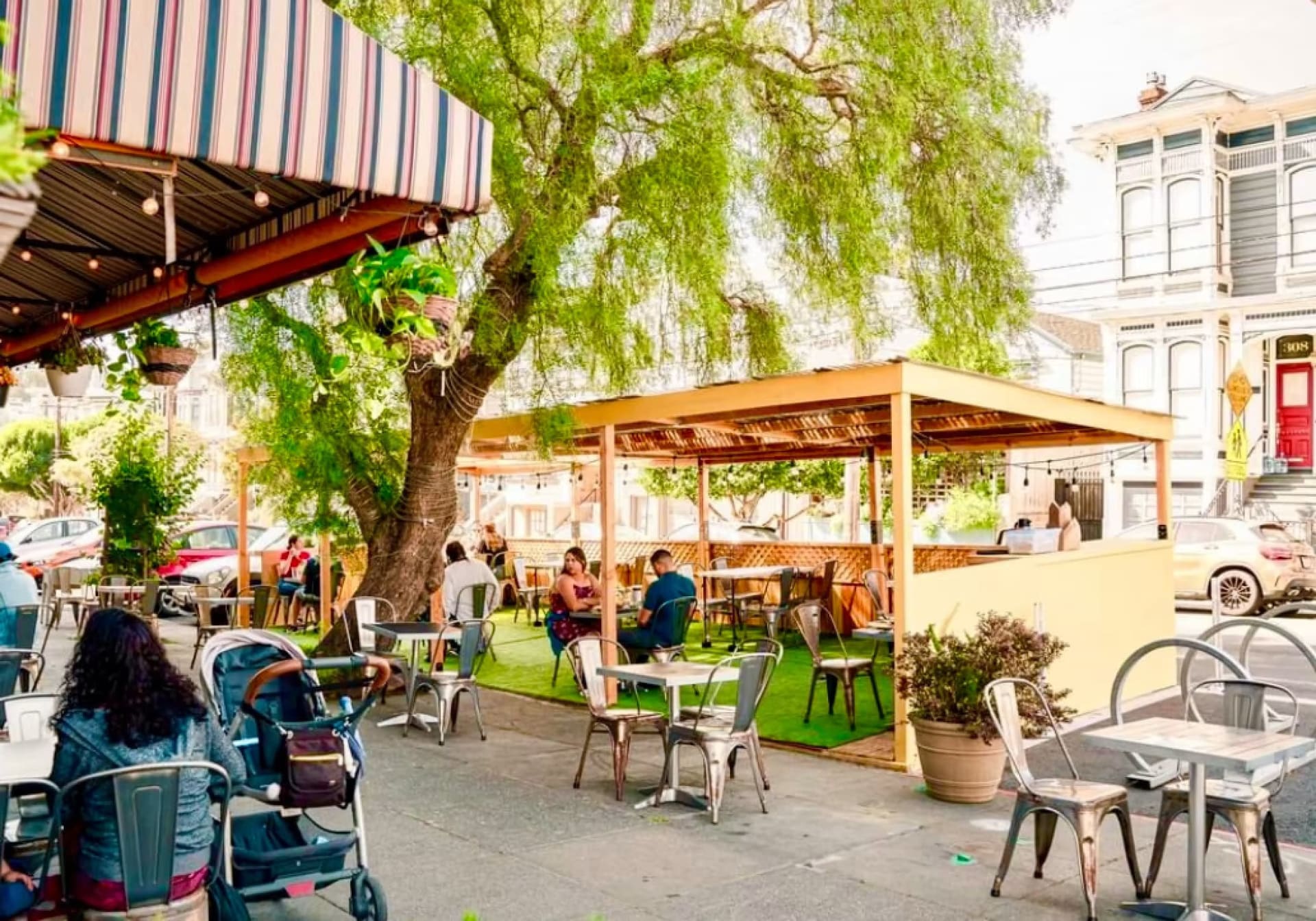 Craft Cocktails at Wildhawk
For a night out with friends, Wildhawk is the perfect spot for craft cocktails and small plates. This stylish bar features a vintage vibe and a menu of creative cocktails, like the Aviation and the Lady Marmalade. The small plates, like the truffle fries and grilled cheese, are perfect for sharing.
Tasty Pastries at Tartine Bakery
For a sweet treat, head to Tartine Bakery. This beloved bakery serves up some of the best pastries in the city, including their famous morning bun and croissants. The bakery also offers sandwiches and salads for a quick lunch on the go.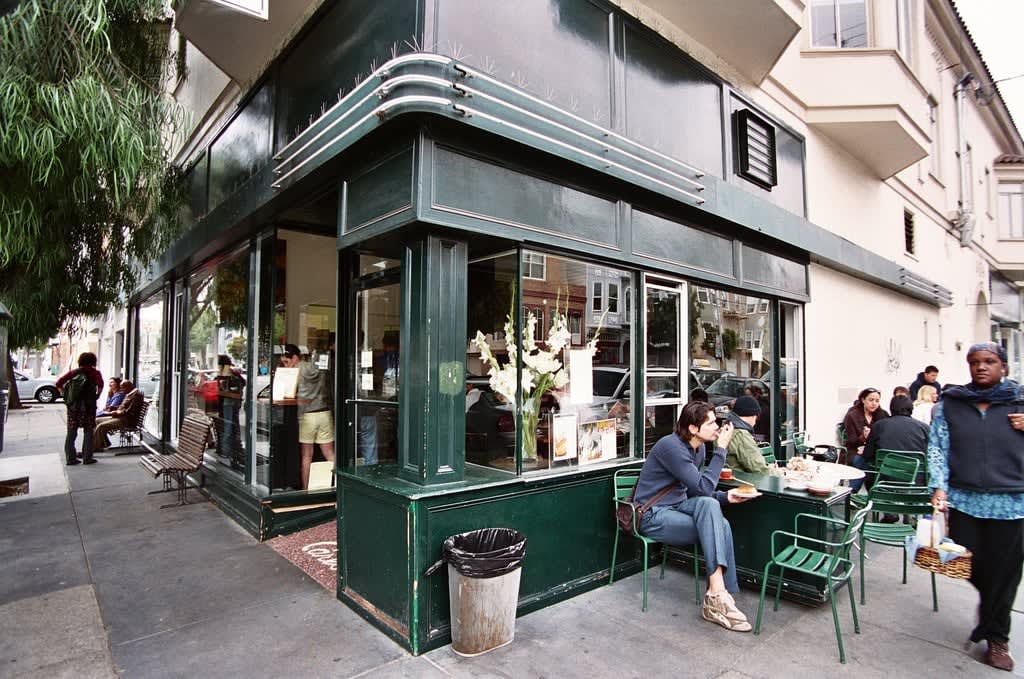 Specialty Coffee at Philz Coffee
For a caffeine fix, head to Philz Coffee. This popular coffee shop features a selection of specialty blends and handcrafted drinks, like the Mint Mojito and the Tesora. The atmosphere is laid back and welcoming, making it a great spot to catch up with friends.
We're always happy to share our community expertise about Mission Dolores with those looking to make the area their home. If you have any questions about the neighborhood or available properties, don't hesitate to reach out.