Decluttering is a crucial step for home buyers and sellers alike in the San Francisco Bay Area. However, getting rid of unwanted items can be a daunting task, on top of all the rest that comes with moving and conducting a real estate transaction. This is where our friends at Remoov come in!
Remoov is a San Francisco Bay Area-based company that helps people declutter by picking up and selling, donating or recycling all their unwanted items. We were actually fortunate to learn about Remoov from its founders, who are past clients of ours! They're a truly handy service and we love to recommend them as an option to our other buyer and seller clients. They're always growing too, and have recently expanded into the Phoenix and Miami markets—so keep an eye out for your non-local friends and family.
Here's everything you need to know about Remoov!
Remoov Services: Saving Time and Reducing Waste
You know the old phrase: "Reduce, reuse, recycle." Remoov's mission is to reduce waste by increasing reuse. Their services are designed to help you recapture the value of your items and save time. Plus, they are better for the environment than simply tossing everything out!
According to Remoov, over the course of upcycling 2,000 metric tons of items, their upcycling service has reduced 350 tons of carbon dioxide from the environment, saved 200+ million liters of water, reduced 600,000kg of O3 (smog), and saved 10,000 trees. (The carbon dioxide reduction alone is equivalent to what 650,000 trees remove in a year!)
Here's how it works. Once you submit photos of your unwanted items, Remoov will provide an estimate, including the cost of the pickup (based on volume) and a resale assessment of the items. They will only accept items for resale that their appraisers determine they can resell. Other items collected may be donated or disposed of responsibly.
Resale: Consignment, Professional Photography, and Online Listings
Items collected for resale are put on consignment. They are appraised, professionally photographed, and listed across several online marketplaces, as well as displayed in Remoov's brick-and-mortar showroom. When an item is sold, you will receive 50% of the value. You can request payment sent via check or PayPal through your online Dashboard.
Donation: Giving Back to the Community
Remoov also donates items that are designated for donation to non-profit organizations that support people in need. You will receive the tax receipt for those donations.
Disposal: Responsible Decommissioning
Items that cannot be sold or donated are responsibly decommissioned. Items that Remoov generally has to dispose of include damaged/non-working items and items that their donation partners will not accept due to size and lack of demand.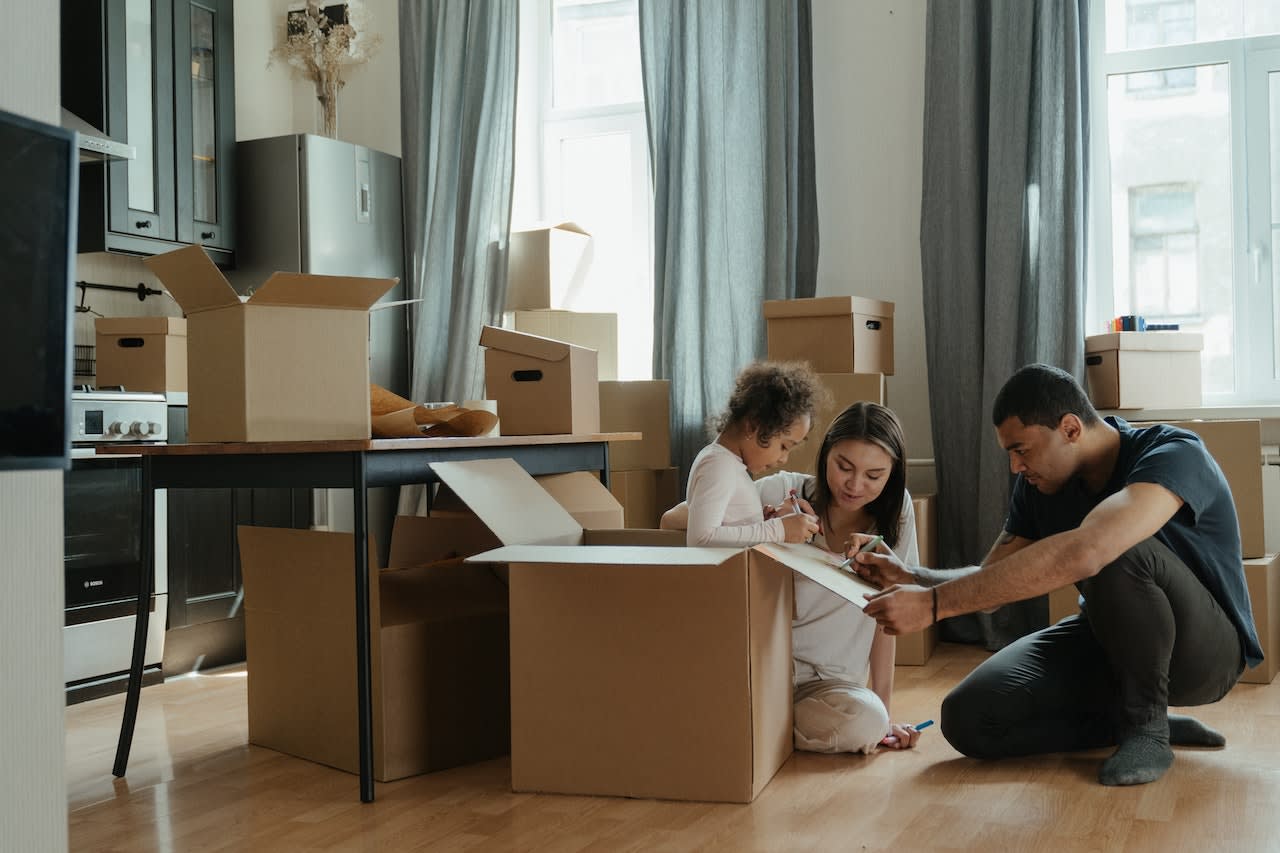 How It Works: Simple and Full-Service Offering
Remoov's full-service offering makes it easy to upcycle and declutter. The process is straightforward and consists of the following steps:
Submit photos of your unwanted items

Get an estimate and schedule the pickup

Wait for the pickup team to arrive

Track the status of your items and cash out on sales through your Dashboard
Service Cost and Paybacks: Fair and Transparent Pricing
Remoov's pickup cost is determined by the volume of items picked up for sale, donation, and disposal. You can estimate your pickup cost by visiting https://remoovit.com/pricing. By using Remoov, you receive 50% of the value of the sold items, a donation receipt for your taxes, and responsible disposal of your junk.
Why We Recommend Remoov to SF Bay Area Real Estate Clients
Remoov is a past client's business, but we wouldn't recommend it unless it was super helpful for home owners or anyone looking to declutter or change furniture. (And it is!)
As leading San Francisco Bay Area Realtors for over two decades, we know how important it is to simplify and streamline as much of the process as possible. We have proven, organized processes for buyers and sellers which keep your transaction on track and make sure you don't leave money on the table. Just like hiring a great San Francisco listing agent to help you sell your property, using a service like Remoov is another way to reduce the stress of a move and ensure your success.
Click here to get started with Remoov.
If you have other questions about home buying, selling or moving in the San Francisco Bay Area, we are your resource for all things real estate. Please don't hesitate to reach out! Click here to contact us.