Are you a foodie who loves to explore new restaurants? Or are you a home buyer or homeowner in Mission Dolores who wants to know where to get the best meal in town? Either way, we've got you covered. As real estate agents, we're bringing you a list of the top 5 restaurants in Mission Dolores. So let's get started!
Barzotto
If you're a pasta lover, Barzotto is the place to be. From classic Spaghetti Carbonara to vegan Pesto, their handmade pasta is worth the wait. You can't go wrong with any of their dishes, but we recommend trying the Cacio e Pepe or the Ravioli with braised short rib. Don't forget to grab a glass of wine or a Negroni to go with your meal.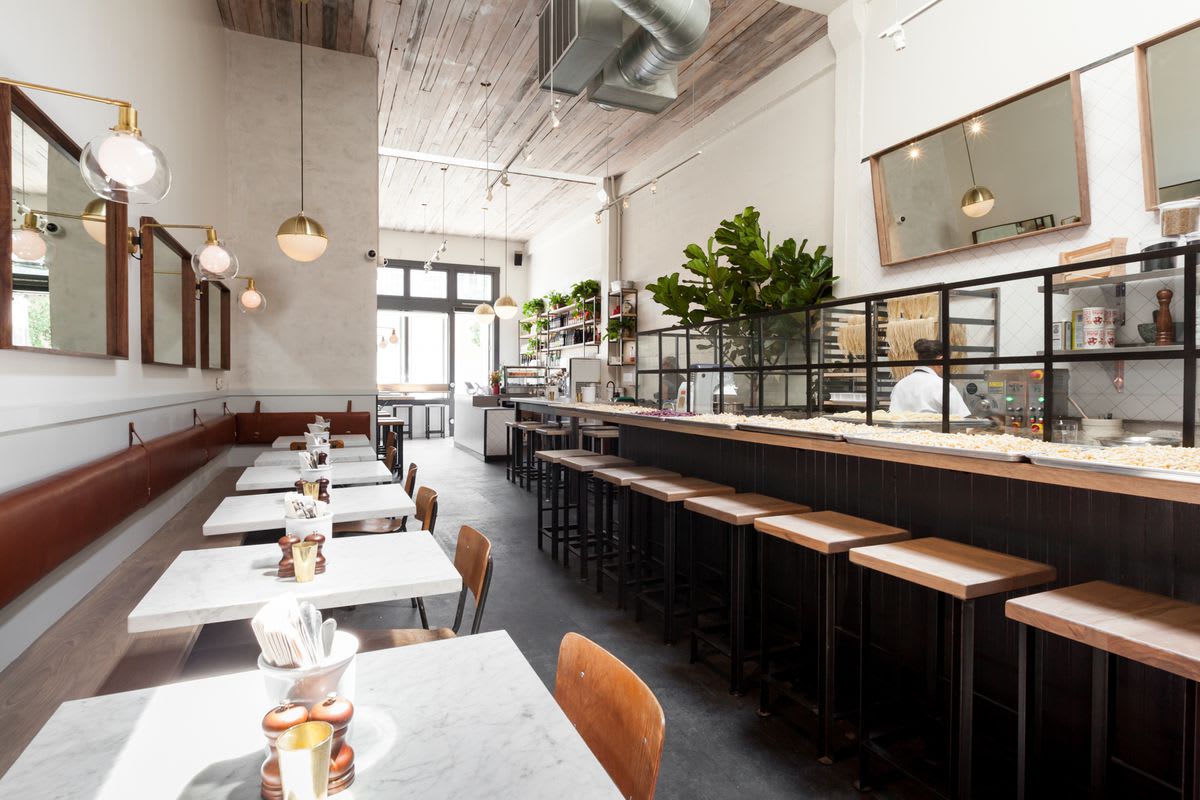 Beretta
Beretta is a must-visit for anyone who loves pizza. Their wood-fired Neapolitan-style pizza is the real deal. We suggest trying the Margherita or the spicy Diavola pizza. And don't miss their cocktails - Beretta is known for their creative and delicious drinks.
Lolinda
If you're in the mood for a meaty feast, Lolinda is the place for you. Their Argentinian-style steaks are cooked to perfection and the chimichurri sauce is a game-changer. The empanadas and ceviche are also worth trying. Oh, and did we mention the rooftop bar with stunning views of the city?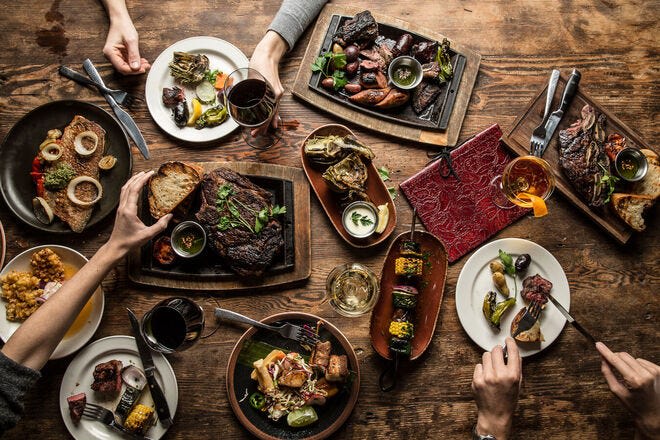 Flour + Water
Flour + Water is another great Italian spot in Mission Dolores. Their homemade pasta is a standout, but don't miss their small plates, like the burrata and the grilled octopus. And if you're feeling adventurous, go for the chef's tasting menu. It's a bit pricey, but worth every penny.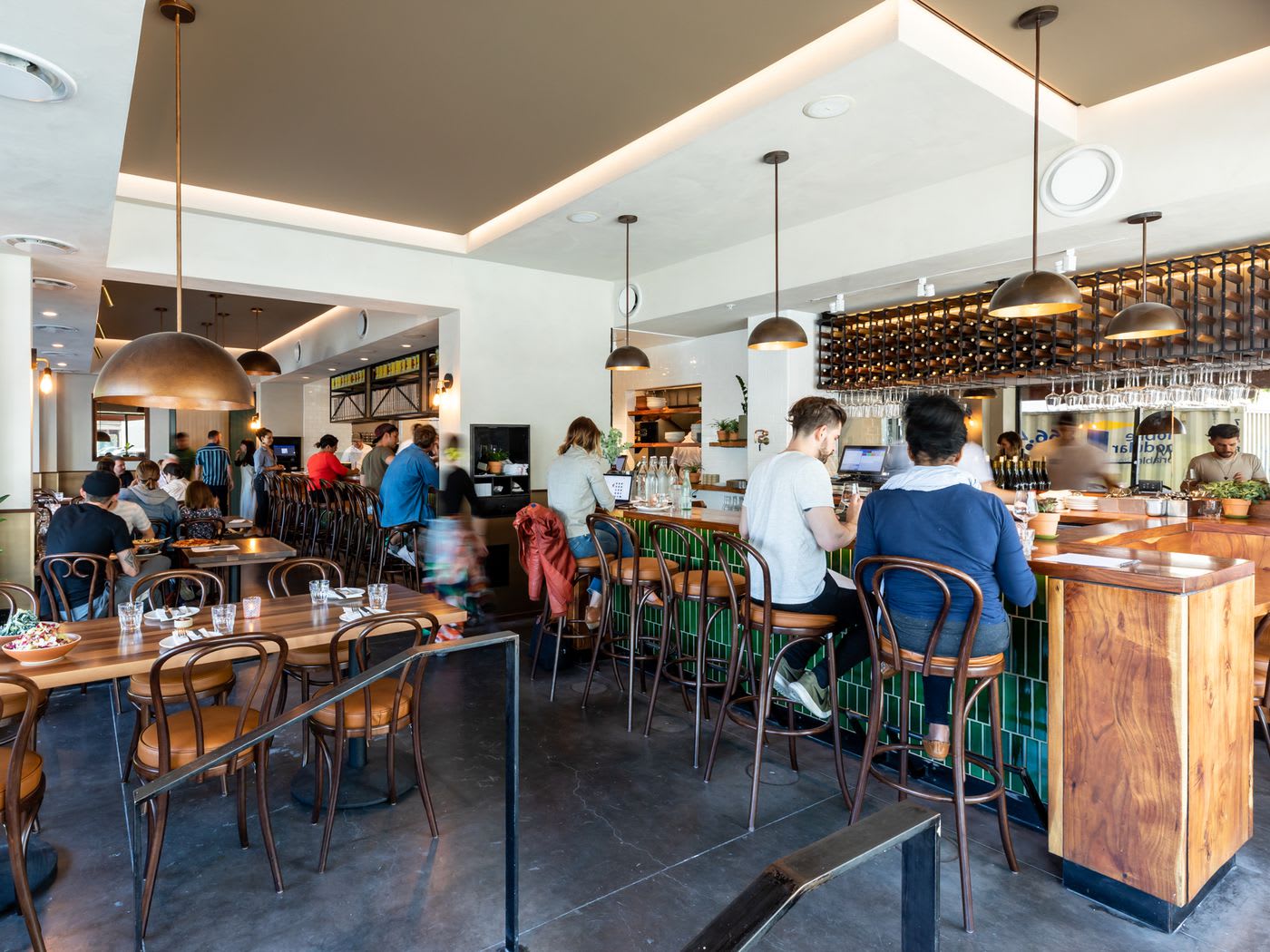 Al's Place
Al's Place may not be strictly vegetarian, but their veggie-forward menu is a delight for anyone who wants to eat healthy and delicious food. We recommend trying the Cauliflower T-Bone or the Grilled Squid. And don't skip the cocktail menu - they have some of the most creative and tasty drinks in town.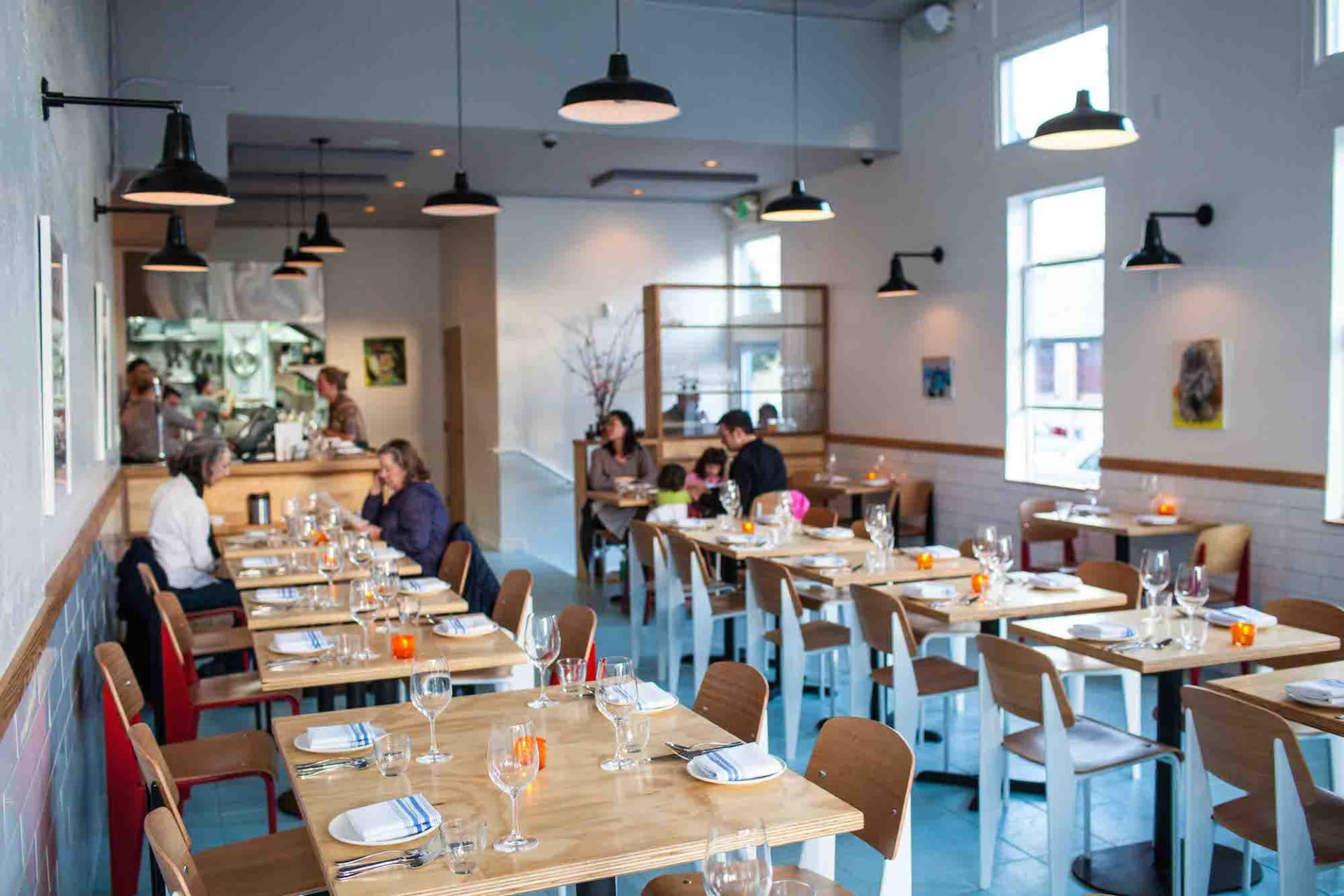 We hope this culinary tour of Mission Dolores has made you hungry for more. If you're a homebuyer or home owner in the area and have any questions about the real estate market, feel free to reach out to us. We would love to guide you through the buying or selling process with ease. Thanks for reading and bon appétit!