Try These Restaurants in Bernal Heights
We all know the feeling of being in a new place, eager to explore and find something tasty to eat. Or when you open Google Maps or Yelp to find the right spot to satisfy your cravings, but you're met with too many options and can't make a choice! When you find yourself in Bernal Heights, come here first: This is far from a definitive list of the best restaurants in Bernal Heights, San Francisco, but it's plenty to get you started. Check out these top 5 restaurants in Bernal Heights, then keep on exploring—and let us know your favorite! (You can always contact us here with real estate questions or feedback.)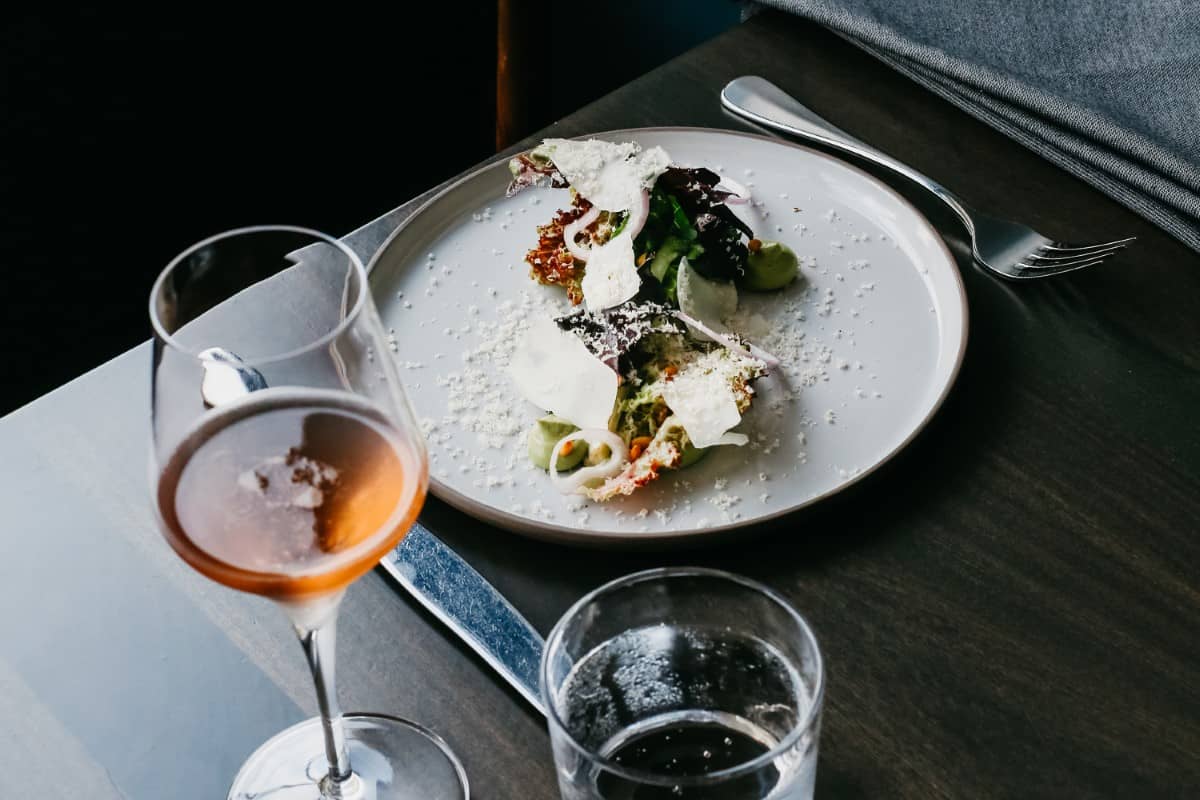 Marlena Restaurant
300 Precita Ave, San Francisco, CA 94110
Husband-and-wife David Fisher and Serena Chow Fisher are creative and skilled in both the savory and sweet side of things. They have a precise technique with an imaginative use of seasonal ingredients. Some specialties that might stand out to you are a lightly cured kampachi layered with melon and herbaceous lovage vinaigrette. Other dishes might include a satisfyingly delicious pistachio cake with rhubarb jam and jasmine bavarois.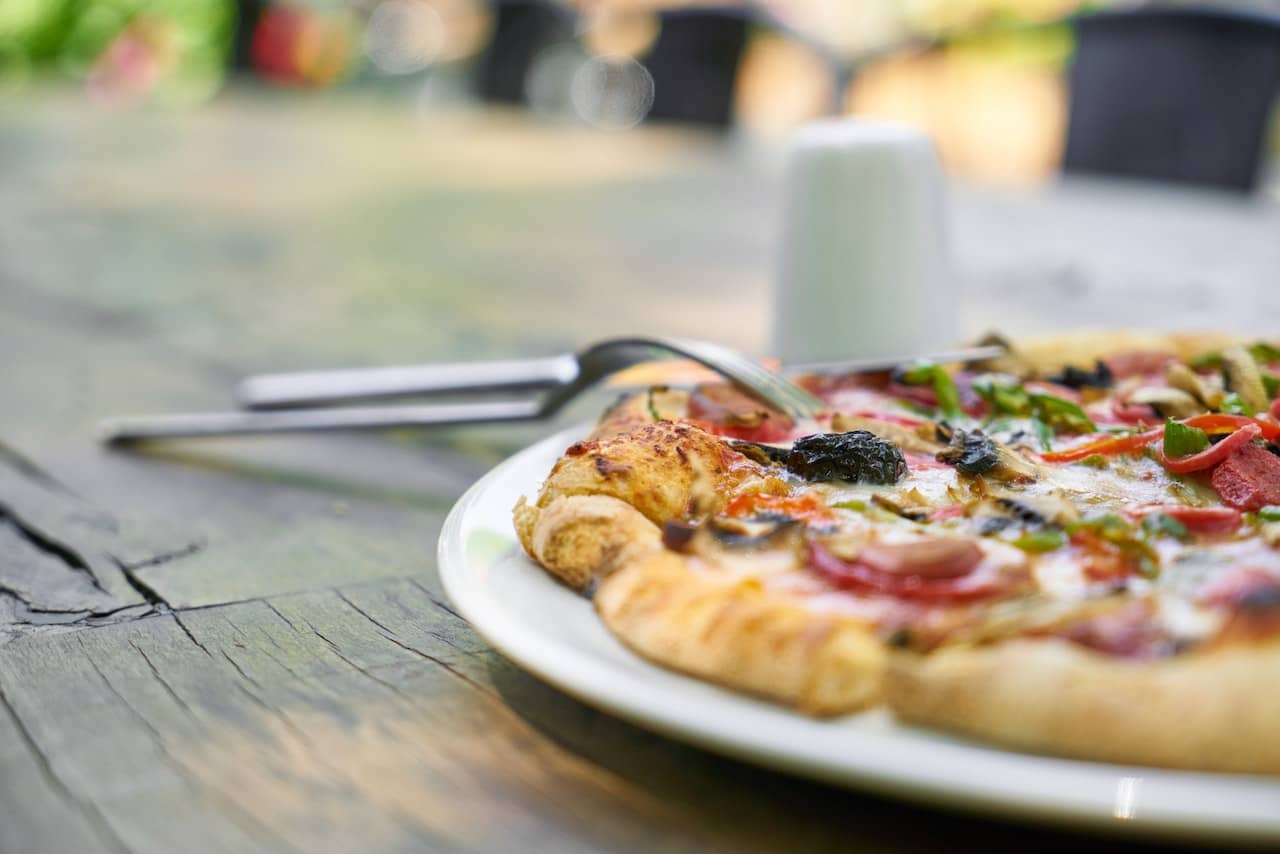 Vega Pizzeria
419 Cortland Ave, San Francisco, CA 94110
Vega was established in 2009 by a husband and wife duo from Rome and Berkeley respectively. They pride themselves on making everything from scratch, from the bread to the gnocchi to the mouthwatering tiramisu. Vega Pizzería takes pride in the fact that they use the highest quality organic ingredients. Including but not limited to sustainably raised meats, sustainably caught fish, and fresh, local extra virgin olive oil. I mean, who doesn't like pizza and who wouldn't like something that sounds this amazing? Make this your place in Bernal Heights if you have a hankering for pizza!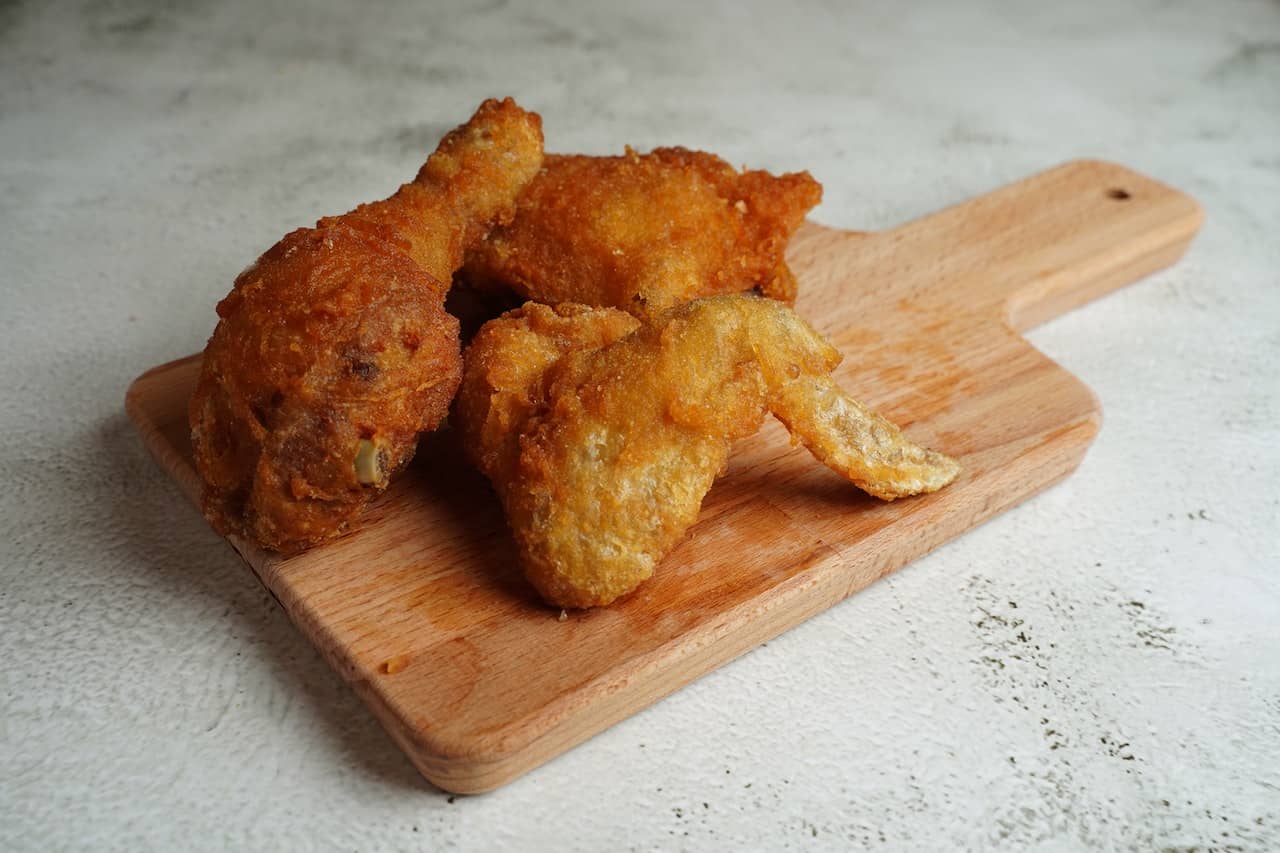 The Front Porch
65 29th St, San Francisco, CA 94110
When the mood strikes for fried chicken, The Front Porch is the place you should go. This woman-owned restaurant is a mix of down-home Southern & Caribbean comfort food in a cozy space with tin ceilings. They specialize in fried chicken, fried okra, shrimp n grits, and more. So when the hustle and bustle of everyday life get you down, just stop by The Front Porch for some good Southern hospitality.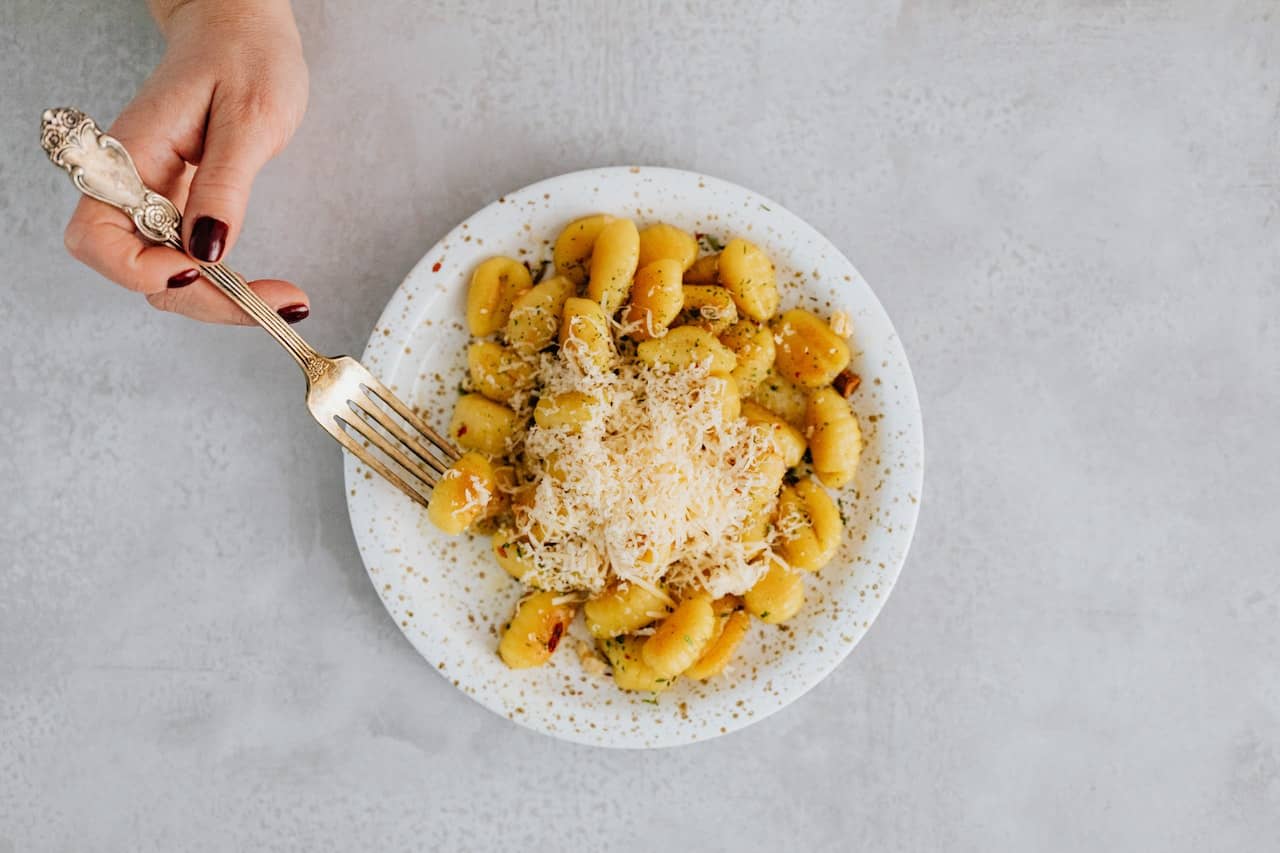 Blue Plate
3218 Mission St, San Francisco, CA 94110
The Blue Plate was established in 1999 by four college friends wanting a casual yet comfortable environment for blue-collar artisans, artists, family, and friends. The Blue Plate wants its patrons to enjoy the best ingredients Bernal Heights' seasons have to offer. Some of the foods they specialize in are meatloaf, fried chicken, mac and cheese, key lime pie, and other American comfort food. If you are in the need of something hearty and good for the soul, look no further than The Blue Plate.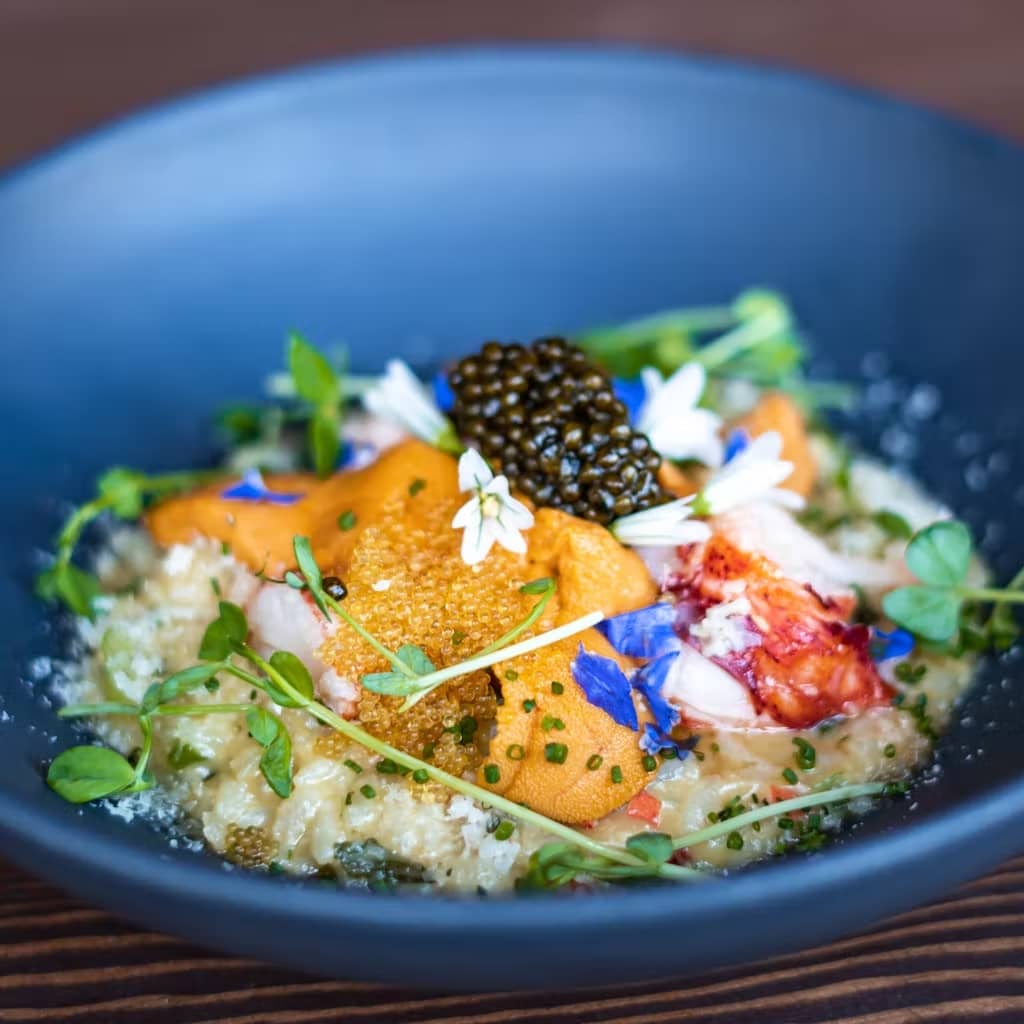 3rd Cousin
919 Cortland Ave, San Francisco, CA 94110
Hailing from Chicago, the chef of 3rd Cousin strives to bring modern California sensibilities straight to your plate. Their menu changes daily but it's always fresh with choice seasonal ingredients from local markets, farms, and producers. The atmosphere is very casual and gives you a cozy feel in this neighborhood setting 40-seat restaurant.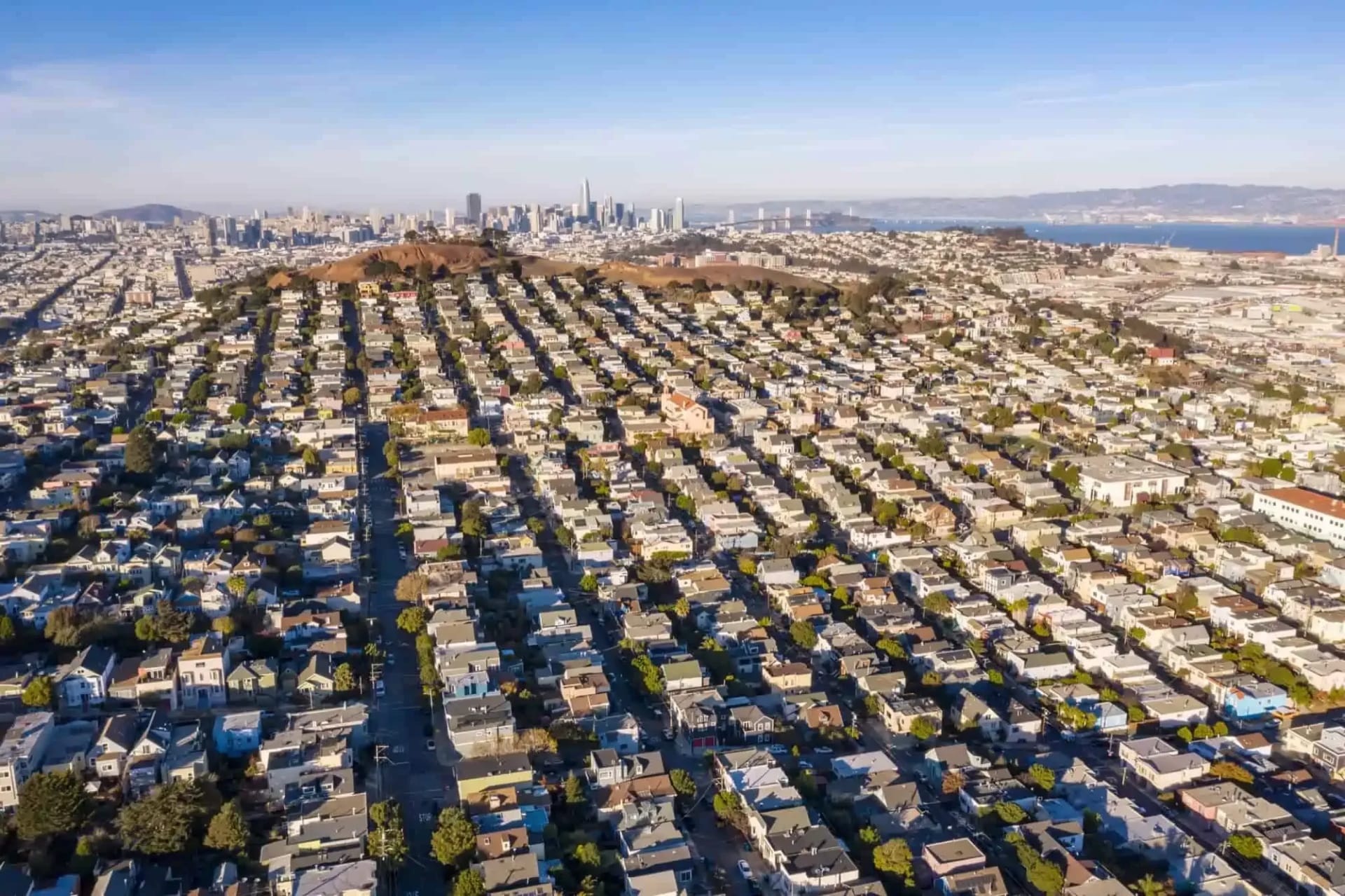 Good Eats in Bernal Heights
Whether you are hungry for something fast, for slow-cooked southern fare, or for a spot just fancy enough that it's hard to pronounce some of the dishes, Bernal Heights has you covered. This list should get you started on your culinary journey. We know that you won't be disappointed. If you have any questions about Bernal Heights, buying or selling a home here, or about our Bernal Heights real estate team, please feel free to contact us for more information. We are here to be your Bernal Heights real estate resource.