Bernal Heights, a neighborhood in San Francisco, is known for its unique architectural styles. From Victorian-era homes to modern, minimalist designs, the area boasts a wide range of architectural styles that make it a fascinating place to explore. As your trusted advisor on all things architectural, let us take you on a tour of Bernal Heights' most notable architectural styles.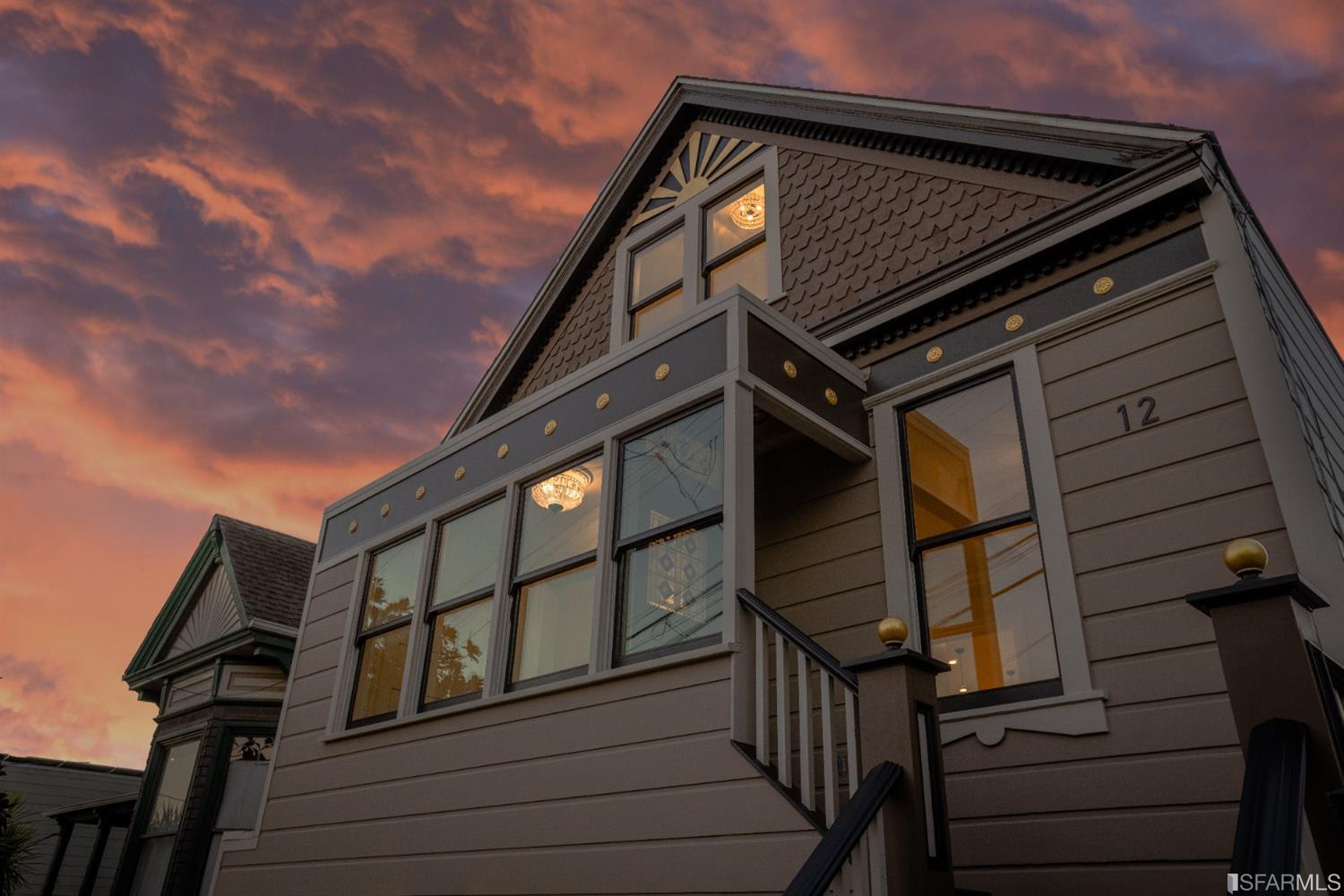 Victorian Style
The Victorian style is perhaps the most prevalent in Bernal Heights, with rows of colorful, ornate homes lining the streets. If you're looking for a home that exudes old-world charm and elegance, this style is for you. But beware, owning a Victorian home requires a certain level of commitment. You'll need to be prepared for the endless upkeep and repairs that come with maintaining a home that's over a century old. And don't even get us started on the heating bills!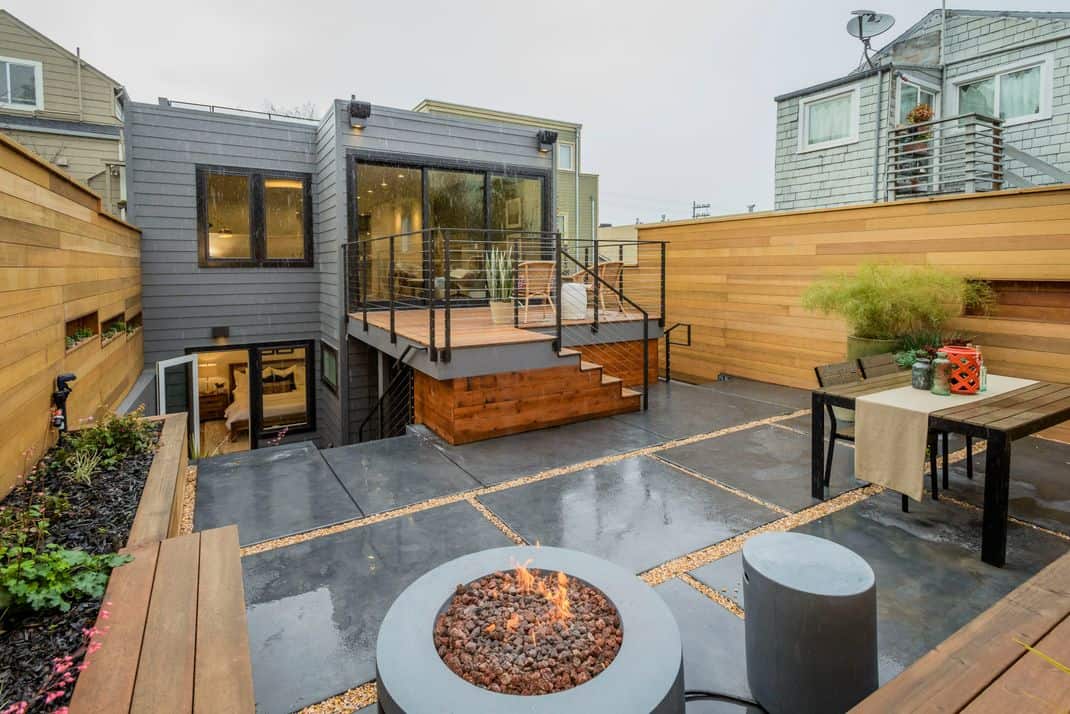 Modern Style
For those who prefer a sleek, minimalist aesthetic, the modern style may be more your speed. With clean lines and emphasis on function over form, modern homes are perfect for those who value efficiency and simplicity. Just make sure to invest in some good window coverings - you don't want your neighbors to see you walking around in your underwear.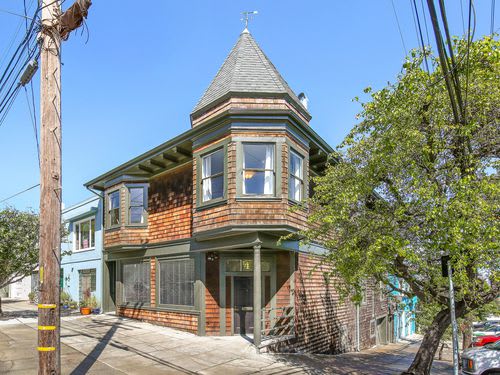 Craftsman Style
The Craftsman style is a popular choice in Bernal Heights, with its emphasis on natural materials and handcrafted details. If you're someone who values the warmth and coziness of a home, this style is perfect for you. But be prepared to shell out some serious cash for those custom wood finishes - nothing says "craftsman" like a hefty price tag.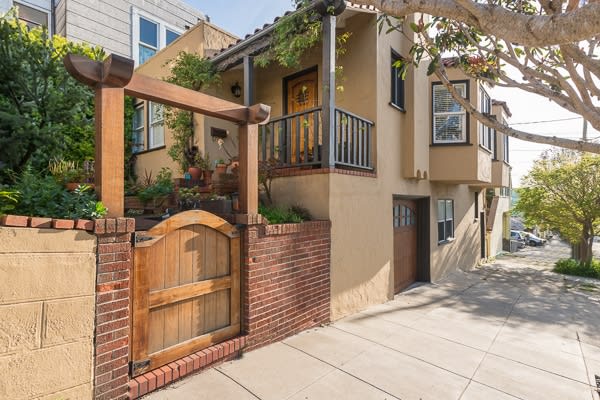 Mediterranean Style
The Mediterranean style is a newer addition to Bernal Heights' architectural landscape, but it's quickly gaining popularity. With its warm colors, tiled roofs, and stucco exteriors, these homes evoke the laid-back charm of the Mediterranean coast.
Best Realtors in Bernal Heights
In conclusion, Bernal Heights is a neighborhood that truly has something for everyone when it comes to architectural styles. From the ornate Victorian homes to the sleek modern designs, each style has its own unique charm and appeal. As your trusted architectural advisor, we recommend taking some time to explore the area and find the style that speaks to you. Just don't forget your sunscreen and your wallet! If you have any further questions, please don't hesitate to ask. We're always here to help! Contact Vivre Real Estate.