SF Bay Area Real Estate Update
Ready for some rapid-fire updates from the SF Bay Area real estate scene? Buckle up!

After a 2022 slump, homebuyers are bouncing back into the market. Now 18+ months on from the Fed's first salvo of interest-rate hikes, buyers have had time to adjust. Mortgage rates have been trending sideways, and the end of hikes appears near or already in the rearview mirror.

Knowing this, is it any surprise that folks are getting on with their lives and making moves? Major life events seem to keep happening, regardless of what Mr. Powell is thinking. 😉

In San Francisco, open houses are getting busier and homes are selling faster, often with multiple offers if the listing is priced and presented well. All-cash offers still make up a significant, yet minority, segment of buyers too.

On the selling side, new listing activity has been slower to rebound. Partially to blame is the "golden handcuffs" effect, a fun way of saying that homeowners who locked into crazy-low mortgage rates are reluctant to sell and buy again at a much higher rate.

Sellers also have a tendency to think the market is worse than it actually is right now, so they are sitting on the fence when demand is actually now much stronger. This reluctance puts upward pressure on sale prices despite lower activity in the market overall.

Questions remain. There are inflation, interest rates and big-tech layoffs to watch, plus a slow-motion debt limit trainwreck to avoid. 🤞 But so far, 2023 is looking up for our housing market.

As always, please feel free to reach out with any real estate questions. We are happy and grateful to help you and anyone you send our way!
- The Vivre Real Estate Team
Joie de Vivre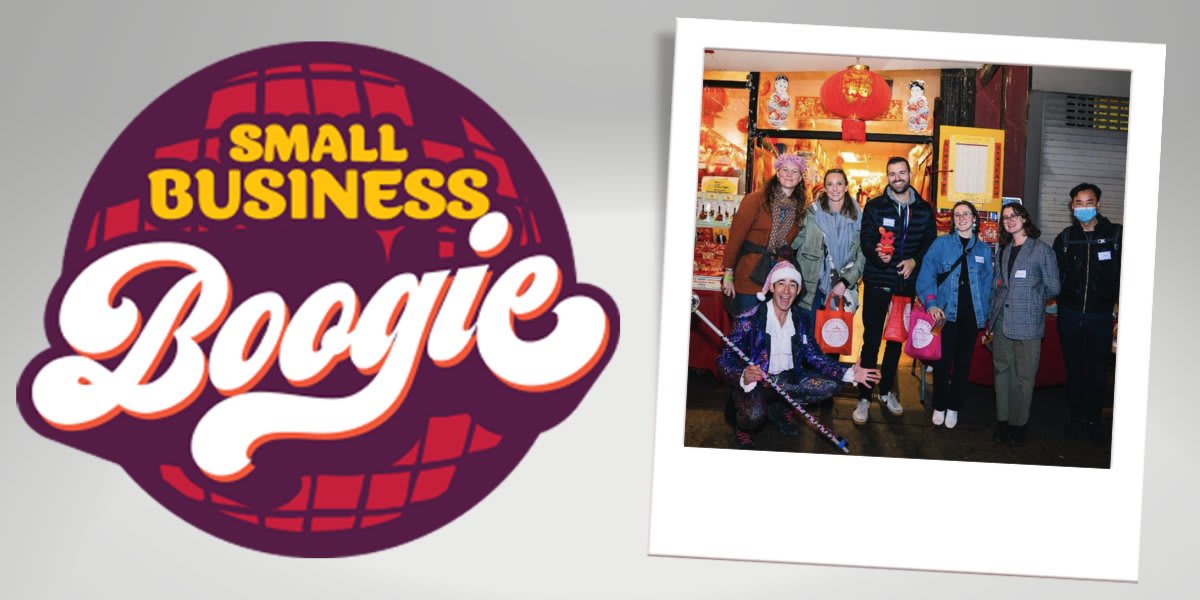 Meet your neighbors, support small business, and get down and boogie! Join the Small Business Boogie monthly small business crawls to explore a new neighborhood, shop with special discounts, and boogie down to disco tunes along the way.
It's hard to pick a favorite, but the Chinatown boogie was a blast. I loved hearing from the owner of Golden Gate Fortune Cookie Factory (where fortune cookies have been made by hand since 1962)!
- Katie
Off the Presses
Beating the Odds (and SVB Implosion) to Buy the Perfect Home in San Francisco - DanielleLazier.com
Navigating the "Year of Disappointment" in the SF Housing Market - DanielleLazier.com
Have a spare $1 billion? You could replace Veritas Investments as San Francisco's largest landlord - SF Chronicle
Does Smart Technology Add Value to a Home? Not as Much as You Might Think - Mansion Global
All the SF Pride Month events, festivals not to miss - SFGATE
Get our latest perspectives and market updates.