As a real estate agent, I'm always on the lookout for great family-friendly activities in the neighborhoods I serve. Mission Dolores, located in the heart of San Francisco, has plenty of opportunities for families to spend quality time together. Here are some of my top picks for family activities in Mission Dolores.
Exploring the Mission Dolores Park
Mission Dolores Park is a hub of activity in the neighborhood, and for good reason. With over 16 acres of green space, it offers plenty of opportunities for outdoor fun. The park features playgrounds, sports fields, a dog play area, and even a large hill that's perfect for picnics and soaking up the sun. The park is also known for its fantastic views of the San Francisco skyline, making it a great spot for family photos.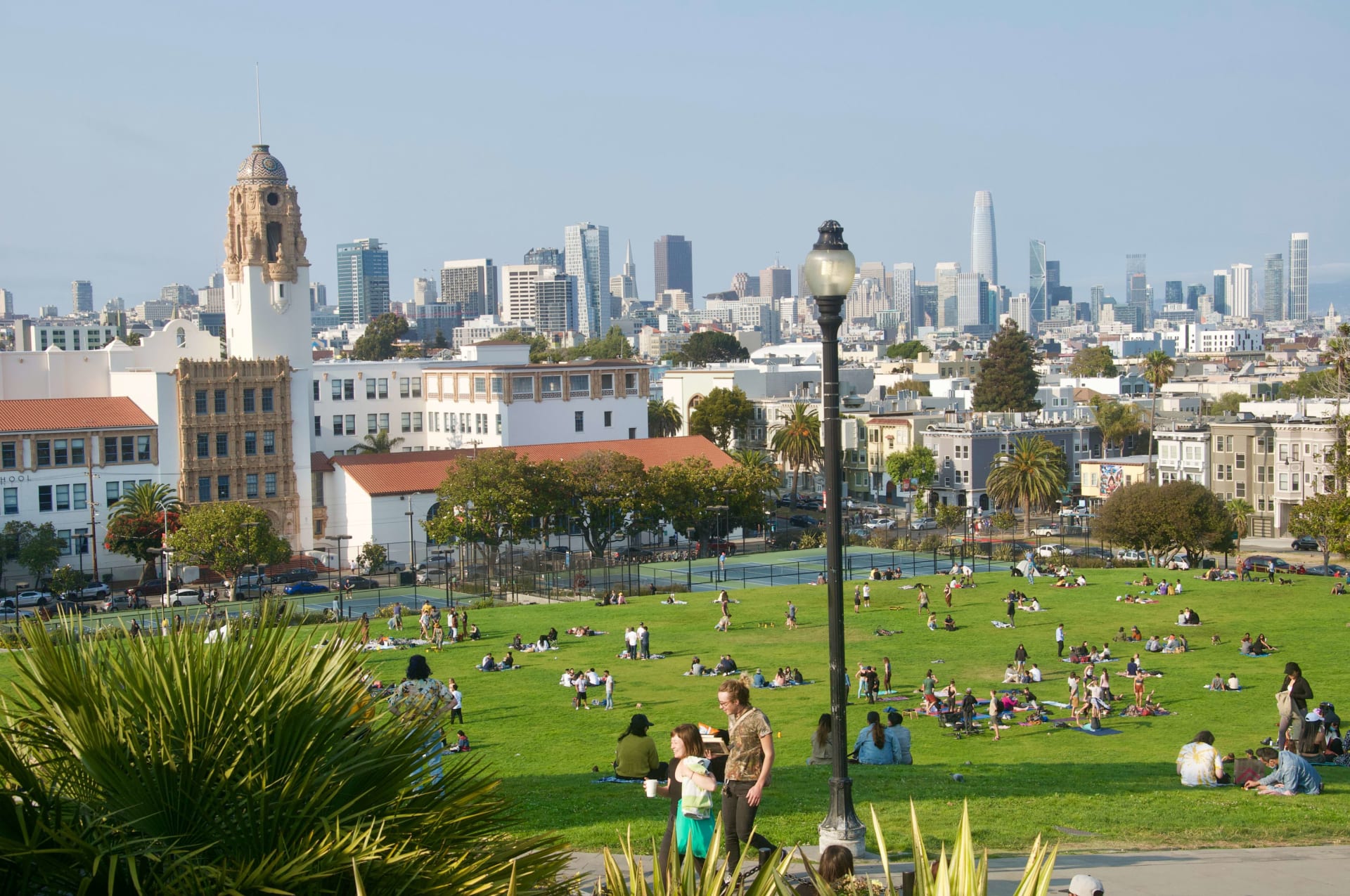 Learning about Mission Dolores
For a bit of history, families can visit the Mission Dolores, the oldest surviving structure in San Francisco. The mission was founded in 1776 and has been beautifully preserved, offering a glimpse into California's past. Guided tours are available, and visitors can learn about the history of the mission, the Ohlone tribe who lived in the area, and the Catholic Church's impact on the region.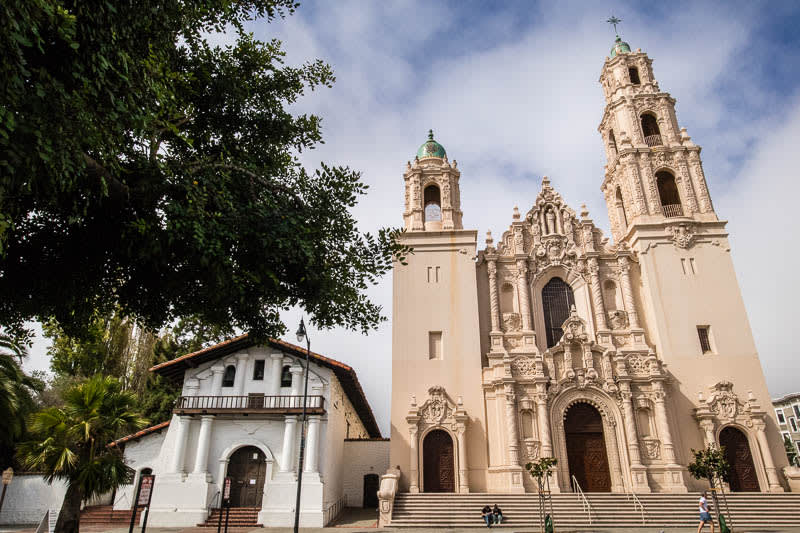 Sampling local cuisine
Mission Dolores is known for its vibrant food scene, and there's no shortage of options for families looking to try something new. The neighborhood is particularly well-known for its Mexican food, and there are plenty of taquerias and Mexican restaurants to choose from. Families can also sample other cuisines, including Thai, Indian, and Italian.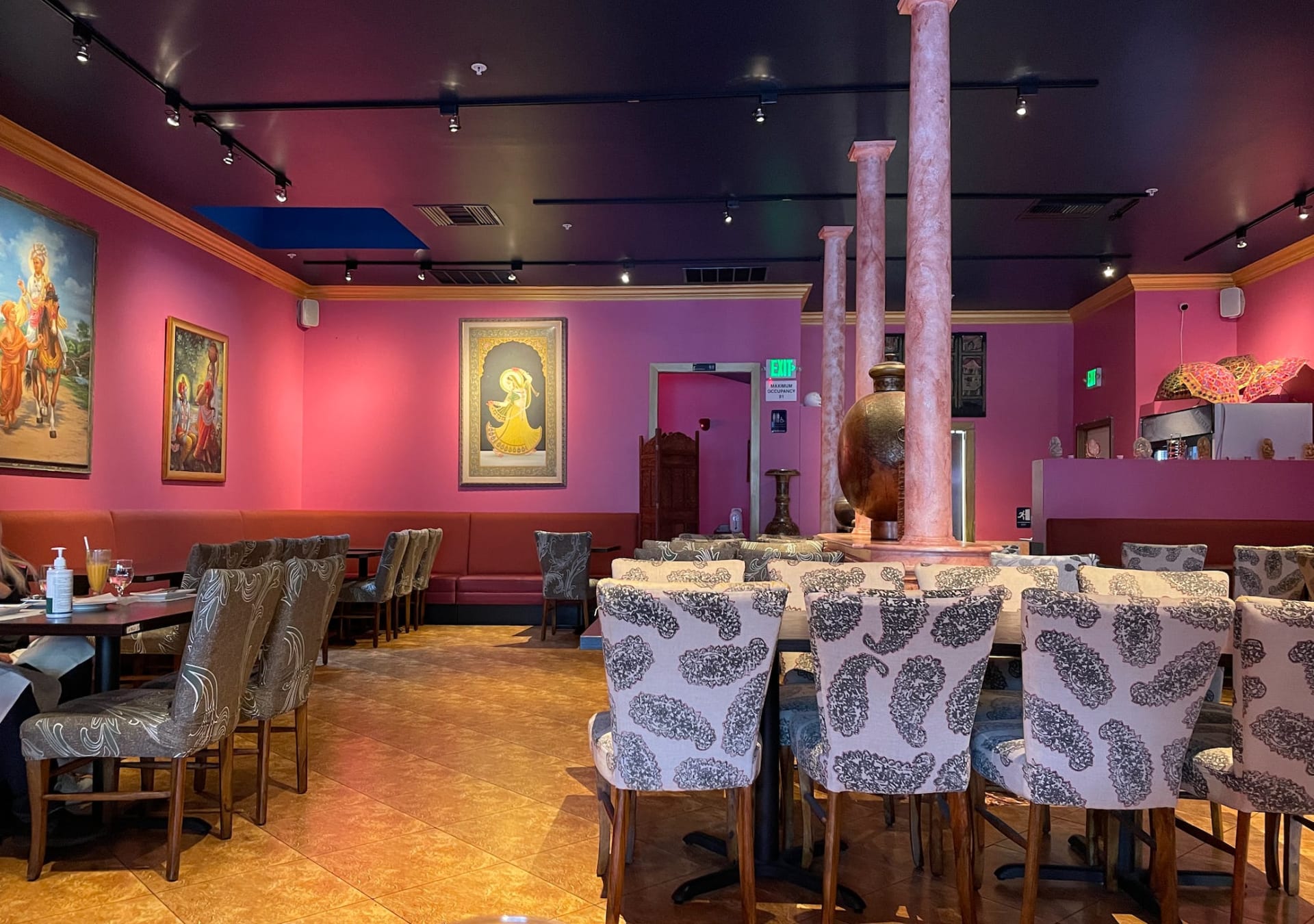 Exploring the neighborhood's street art
Mission Dolores is known for its colorful and creative street art. Families can take a walk through the neighborhood and admire the murals and graffiti that can be found on many of the buildings. Some of the most popular street art can be found on Balmy Alley, a narrow alley that's become a must-see destination for street art enthusiasts.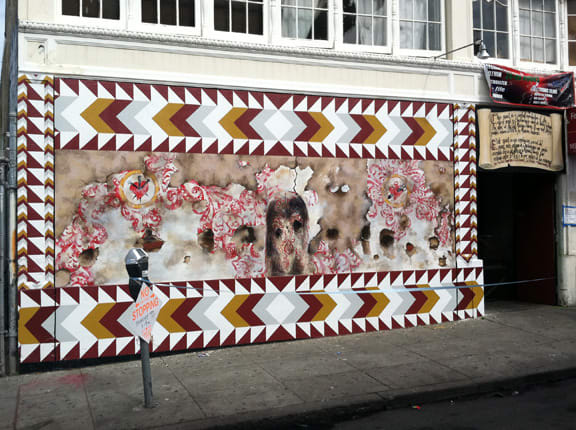 Visiting the Randall Museum
For families looking for a fun and educational experience, the Randall Museum is a great choice. Located in nearby Corona Heights, the museum offers hands-on exhibits and classes that focus on science, art, and nature. There's also a working model train exhibit and a live animal exhibit, making it a hit with kids of all ages.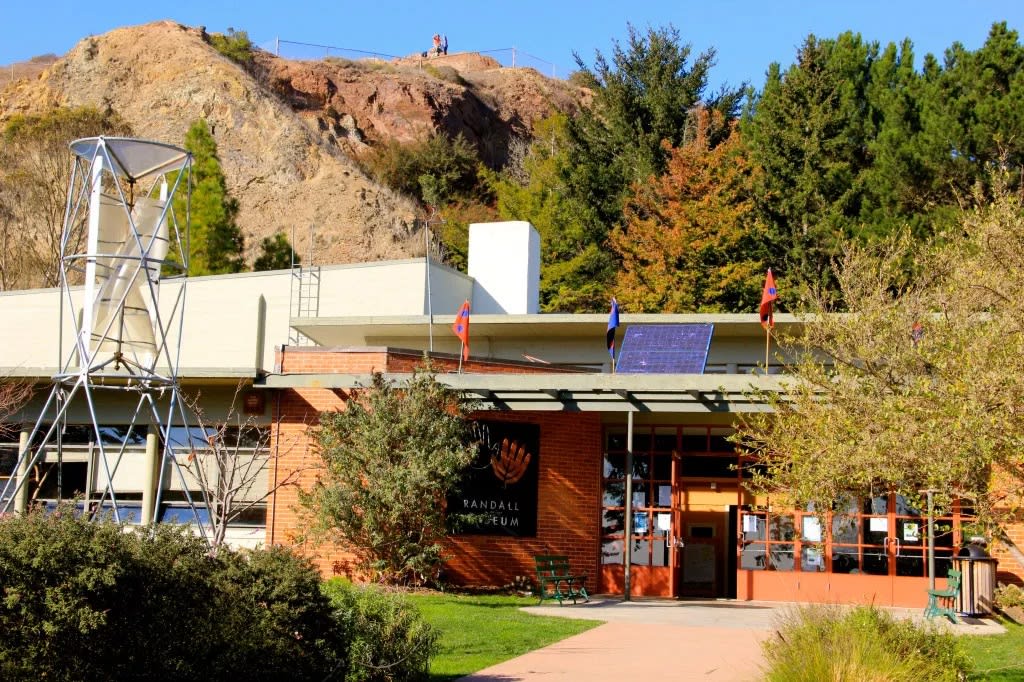 As a real estate agent who works in Mission Dolores, I'm always happy to help families who are new to the area or looking to make a move. If you're interested in learning more about the neighborhood and available properties, don't hesitate to reach out. Whether you're looking for a spacious single-family home or a trendy loft, I can help you find the perfect place to call home in Mission Dolores.