When it comes to family-friendly gardens in San Francisco, there are plenty of options to choose from. Whether you're looking for a place to take the kids for a picnic or want to find a serene spot to read a book, there's sure to be a garden that meets your needs. Here are just a few of the top family-friendly gardens in San Francisco.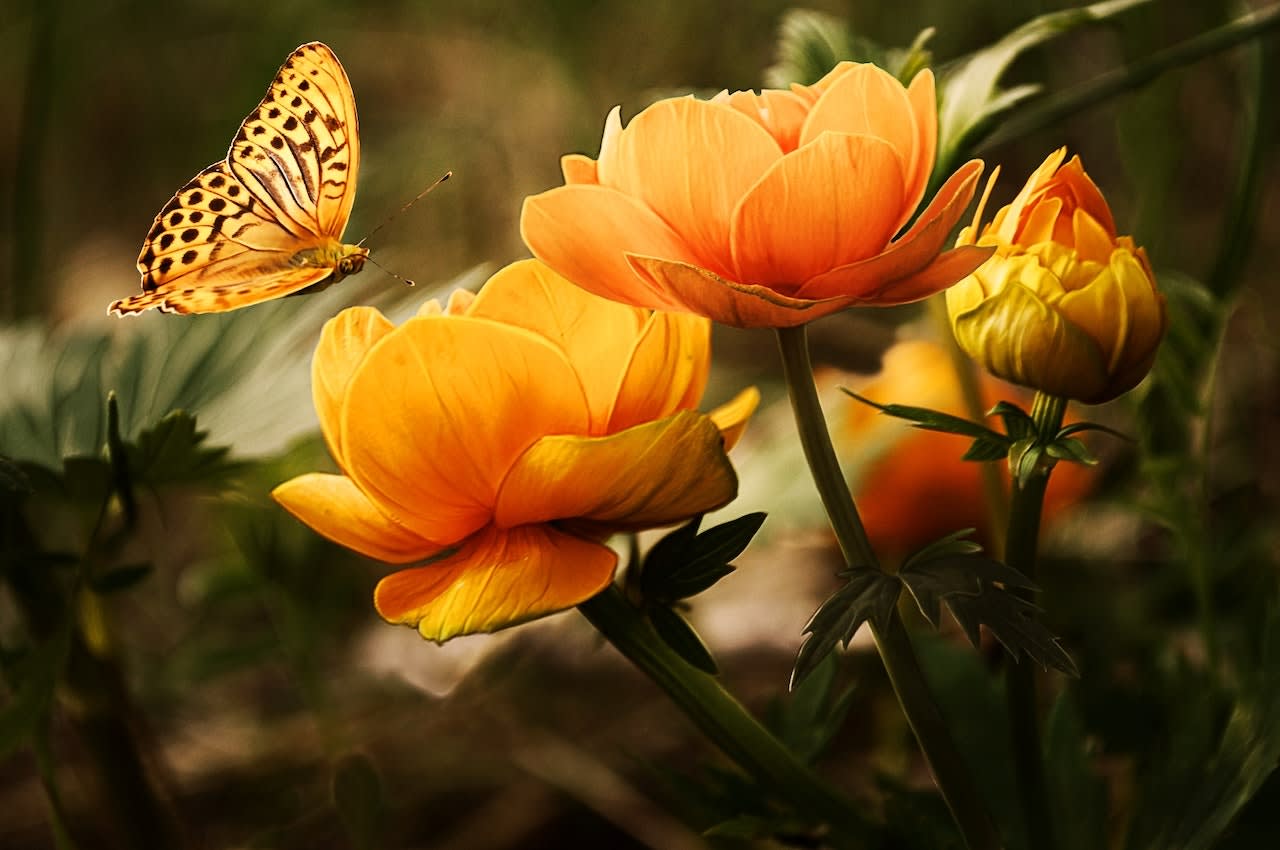 The San Francisco Botanical Garden
Website | Address: 1199 9th Ave, San Francisco, CA 94122
For an unforgettable nature experience, the San Francisco Botanical Garden should be on everyone's bucket list. Spanning a vast 55 acres and containing over 8,000 varieties of plants from around the world, it's no wonder that this lush paradise is one of the premier tourist destinations in the Bay Area. Home to many endangered species, as well as luxurious foliage and beautifully manicured landscapes, visitors can explore landforms ranging from redwood groves to vibrant meadows – making for an unforgettable learning opportunity for kids and parents alike. With something for people of all ages -- including occasional interactive educational events -- this botanical garden is truly a must-see destination.
The Conservatory of Flowers
Website | Address: 100 John F Kennedy Dr, San Francisco, CA 94118
The Conservatory of Flowers is a wonderful escape from the busyness of life in the city. Offering visitors 16,000 species of plants, ranging from exotic to common, it's sure to provide something for everyone in your family. Stroll through the grounds and be awed by the beauty surrounding you. Enjoy an afternoon picnic within their lush gardens with no deficit of plant life to enchant you. Monty Python fans will be delighted to know that it inspired some shots in The Meaning of Life! With its convenient location and stunning attractions, the Conservatory of Flowers has quickly become one of San Francisco's most beloved attractions.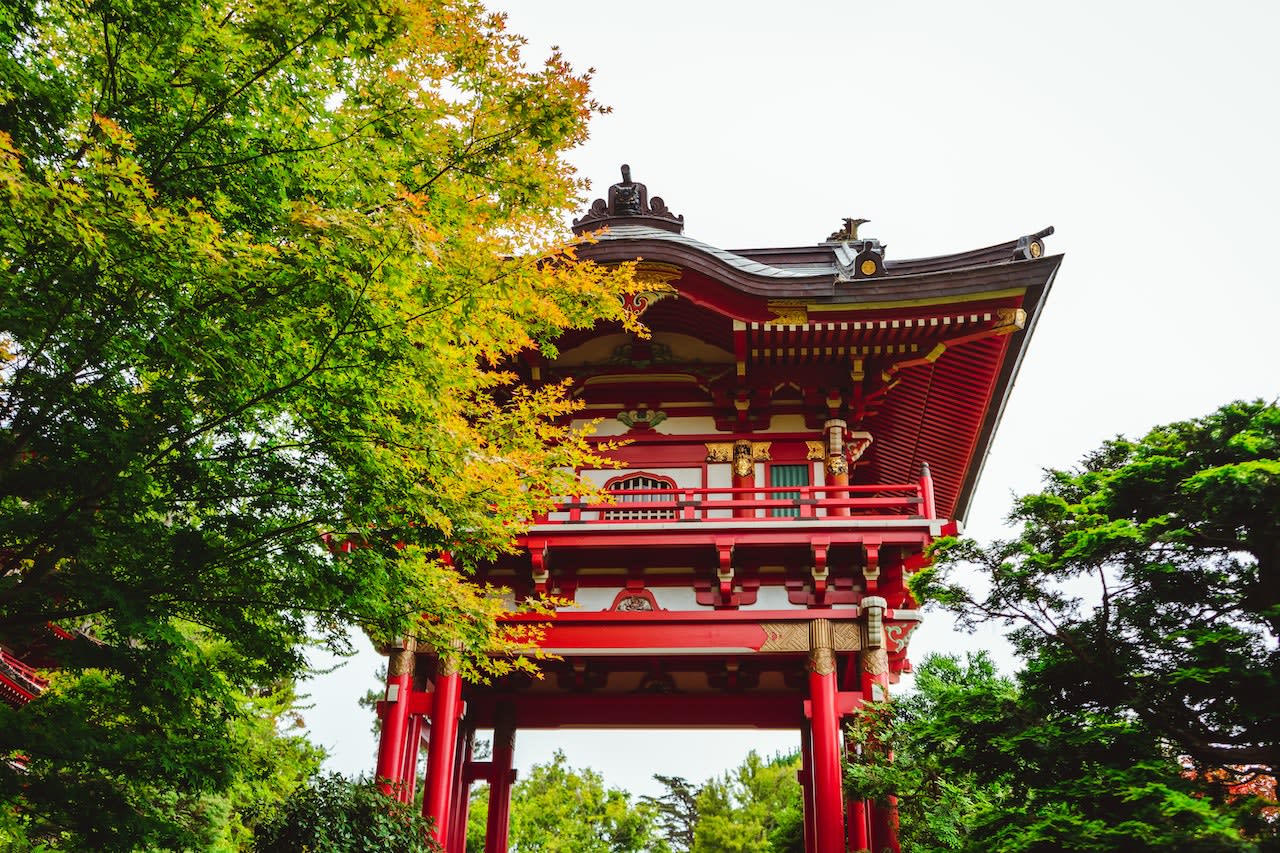 Japanese Tea Garden in Golden Gate Park
Website | Address: 75 Hagiwara Tea Garden Dr, San Francisco, CA 94118
If you're looking for a unique way to spend an afternoon, the Japanese Tea Garden in Golden Gate Park is the place to be! This colorful and serene spot with its rolling ponds and lush greenery is a great choice for picnics and pleasant strolls. Beautiful koi fish can be seen swimming through the waterfalls, while exotic flowers line pathways winding through riverside maple trees. The garden also features unique buildings, such as a pagoda-style tea house amidst a picturesque landscape. Exploring this beautiful area is sure to be a delightful escape from your everyday life!
Osher Rainforest at the California Academy of Sciences
Website | Address: 55 Music Concourse Dr, San Francisco, CA 94118
The California Academy of Sciences is renowned for its impressive rainforest exhibit, boasting a 4-story rainforest dome and an intricate ecosystem full of exotic plants, fish, birds, and reptiles. Kids will be mesmerized as they wander through this educational paradise to discover some of the world's incredible natural wonders. It provides a great chance for both children and adults to learn about the complex biological relationships within the rainforest environment, deepening one's understanding of the natural world and sparking a love for nature. Do not miss out on this captivating experience at the California Academy of Sciences!
The Bay Area is a great place to live for those who love nature and the outdoors. With so many different options for things to do, there's something for everyone in the family to enjoy. If you're thinking about moving to the area or are just looking for something new to do, be sure to check out these four must-see spots. And if you have any questions about things to do, restaurants, or real estate in the area, don't hesitate to reach out! We're always happy to help. Contact Vivre Real Estate.