If you're ever wondering about family-friendly activities in the area, Noe Valley has plenty to offer for families of all ages, with options from outdoor adventures to cultural experiences. Here are some top picks for family fun in Noe Valley.
Exploring the Noe Valley Farmers' Market
Noe Valley Farmers' Market website
One of the best ways to experience the local flavor of Noe Valley is by visiting the weekly farmers' market. Here, families can browse fresh produce, artisanal products, and enjoy live music and activities. The farmers' market is held every Saturday and is a great way to spend a morning with the family.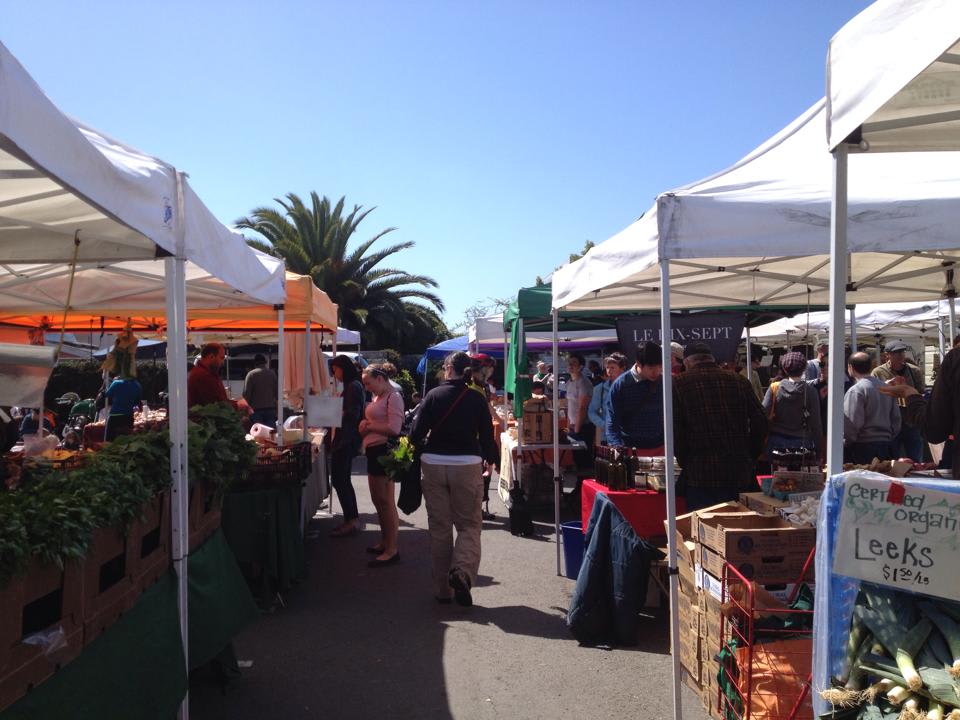 Hiking at Twin Peaks
Twin Peaks visitor information
For families who enjoy the great outdoors, a hike to the top of Twin Peaks is a must-do activity. The hike is relatively easy and offers breathtaking views of the city. Once at the top, families can take in the stunning panoramic views and snap some memorable photos.
Visiting the Randall Museum
The Randall Museum is a great spot for families looking to enjoy a bit of culture and education. The museum offers interactive exhibits on science, art, and nature, as well as live animal exhibits. Admission is free, making it an affordable and enjoyable way to spend an afternoon.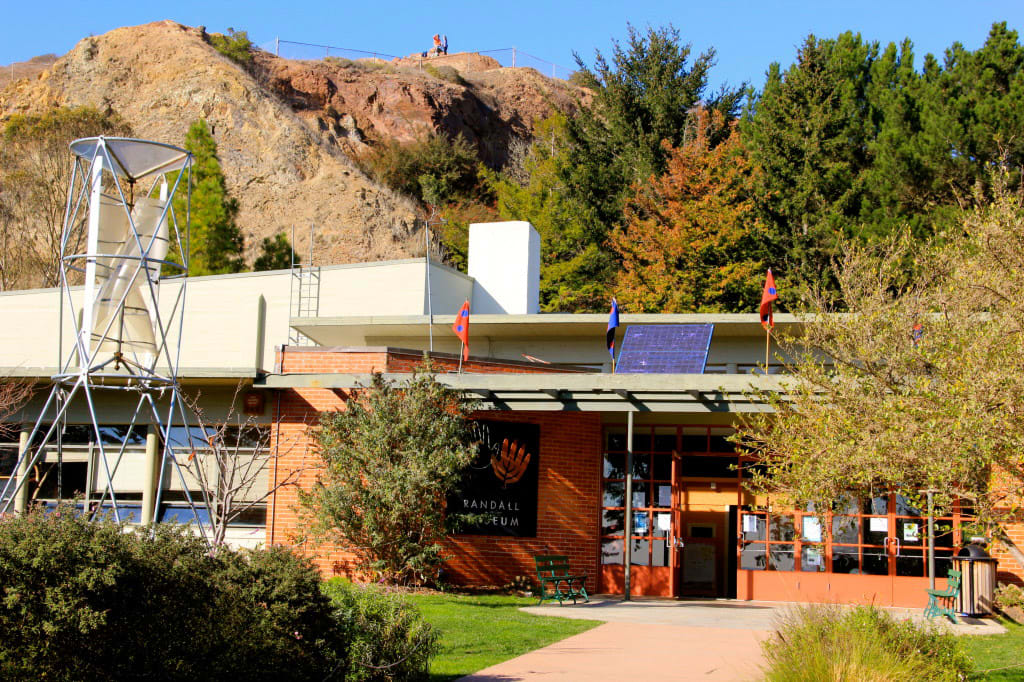 Playing at Upper Noe Recreation Center
The Upper Noe Recreation Center is a popular destination for families looking for some outdoor fun. The center features a playground, basketball courts, a dog run, and even a pool. It's the perfect spot for a family picnic or to just spend some quality time in the sun.
Browsing Folio Books, the Noe Valley Bookstore
For families who love to read, the Folio bookstore in Noe Valley is a great spot to visit. The independent bookstore features a wide selection of children's books, as well as regular author readings and events. Families can spend a rainy afternoon browsing the shelves and picking out a new book to enjoy together.
Noe Valley Realtors
We are happy to be your resource as the leading real estate listing agents and home buyer specialists in Noe Valley! We live, work and play in Noe Valley, and we are always happy to share our knowledge of the area with locals, visitors, and prospective homebuyers. Please don't hesitate to contact us if you have any questions about the Noe Valley neighborhood or available properties for Noe Valley real estate.