Fish Tacos and More Around Noe Valley
If you're a fan of fish tacos and you live in or around Noe Valley, San Francisco, you're in luck! We've scoured the area to find the best fish tacos in town. After trying several options (and gaining a few pounds in the process), we've come up with a list of the top three places you need to visit to satisfy your craving for delicious fish tacos.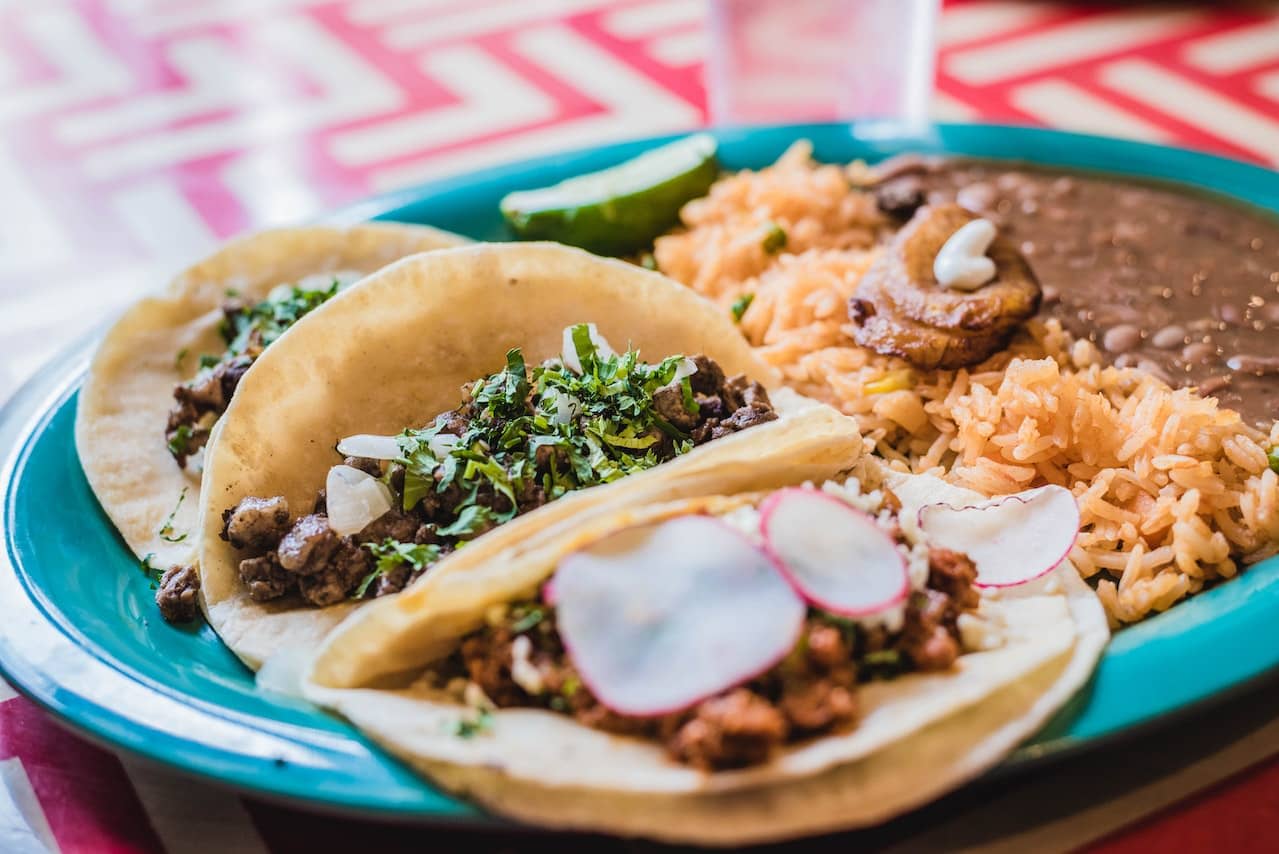 Papalote Mexican Grill
Website | 3409 24th St, San Francisco, CA 94110
Located on the intersection of Noe Valley's 24th Street and the Valencia Street business corridor on the cusp of Dolores Heights and the Mission, Papalote is a popular Mexican grill that has been around since 1999. Their fish tacos are made with grilled mahi-mahi, topped with fresh pico de gallo and cabbage slaw, and served with a side of chipotle cream sauce. The flavors are perfectly balanced, and the fish is always fresh. Plus, the portions are generous, so you won't leave hungry.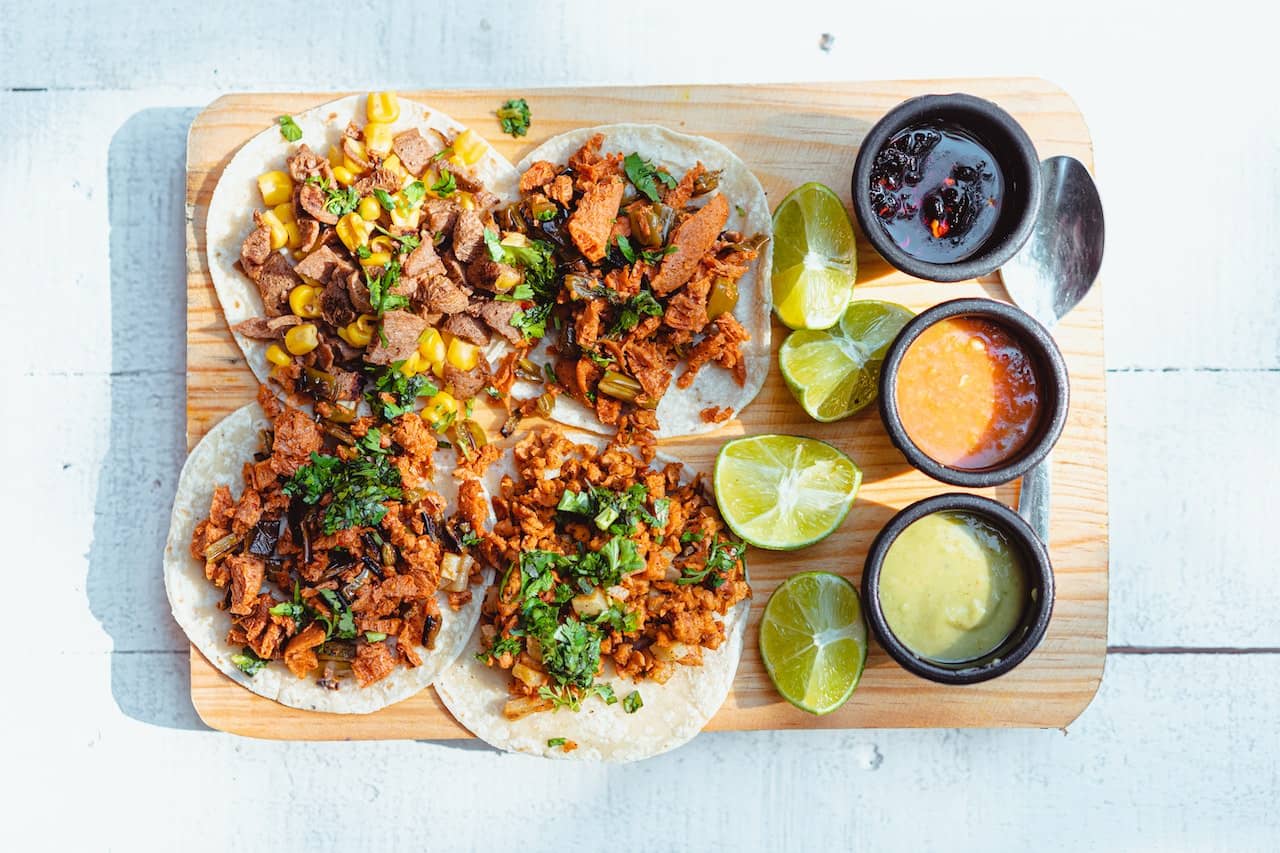 La Taqueria
Yelp | 2889 Mission St, San Francisco, CA 94110
This one's in the Mission, but you can't say "tacos in San Francisco" without it! La Taqueria is a San Francisco institution, known for its authentic Mexican food. Their fish tacos are no exception. The tacos are made with crispy fried fish, topped with cabbage and salsa, and served on a freshly-made tortilla. The fish is cooked to perfection, and the tortilla is soft and pillowy. The only downside? The line is always long, so be prepared to wait.
The Little Chihuahua
Website | 4123 24th St, San Francisco, CA 94114
This may be the only taqueria on our list that's technically in Noe Valley, but it is worth the wait! The Little Chihuahua is a small, casual restaurant that serves up some of the best fish tacos in town. Their tacos are made with grilled tilapia, topped with pickled onions and cabbage slaw, and served with a side of creamy chipotle sauce. The fish is always fresh, and the flavors are bold and vibrant.
Noe Valley Realtors
If you are hungry in San Francisco, Noe Valley is a great place to be! Noe Valley is also a sought-after neighborhood to live in San Francisco due to its charming small-town feel, family-friendly community, and convenient location. The community is known for its colorful Victorian houses, boutique shops, trendy restaurants, and bustling farmer's market. It also boasts easy access to public transportation, proximity to tech companies in Silicon Valley, and beautiful views of the city and bay. Overall, Noe Valley offers a unique blend of urban amenities and suburban tranquility, making it a highly desirable place to call home in San Francisco.
If you have a question about the Noe Valley real estate market, buying or selling a home, or anything else our local experts can help with, please don't hesitate to reach out! Click here to contact us.