Living in the bustling San Francisco Bay Area and considering buying a home? Look no further than Noe Valley - one of the most highly-sought after neighborhoods with zesty cafés, neighborhood parks, shops, and diverse housing options. But to secure your dream Noe Valley abode you're going to need an experienced real estate listing agent who knows the ins and outs of navigating this competitive market. In this blog post, we'll provide insight into key traits that separate top real estate agents from those just trying to sell you on their service.
They Should Know the Area Well
Choosing an agent to represent you in a home transaction can be a daunting process, especially in San Francisco's Noe Valley. Finding an agent who not only understands the local market but also knows the details of life in Noe Valley is critical – clues like differences between child-friendly and pet-friendly neighborhoods, views of Twin Peaks sunsets or Golden Gate Bridge mists, nearby urban oasis of cafes and parks - that's valuable info no program can generate anywhere else. As such, having a real estate agent with local experience and knowledge should be at the top of any list. The best agents have been in the business for many years, raised families or businesses here, jogged its namesake roadways, taken a victory lap (or two) around Dolores Park and earned their credentials through hard work and dedication. Plus they make sure their clients don't miss out on great opportunities when searching for properties in this part of San Francisco. Not to mention that listening to the stories about how this place has changed over the years is priceless entertainment!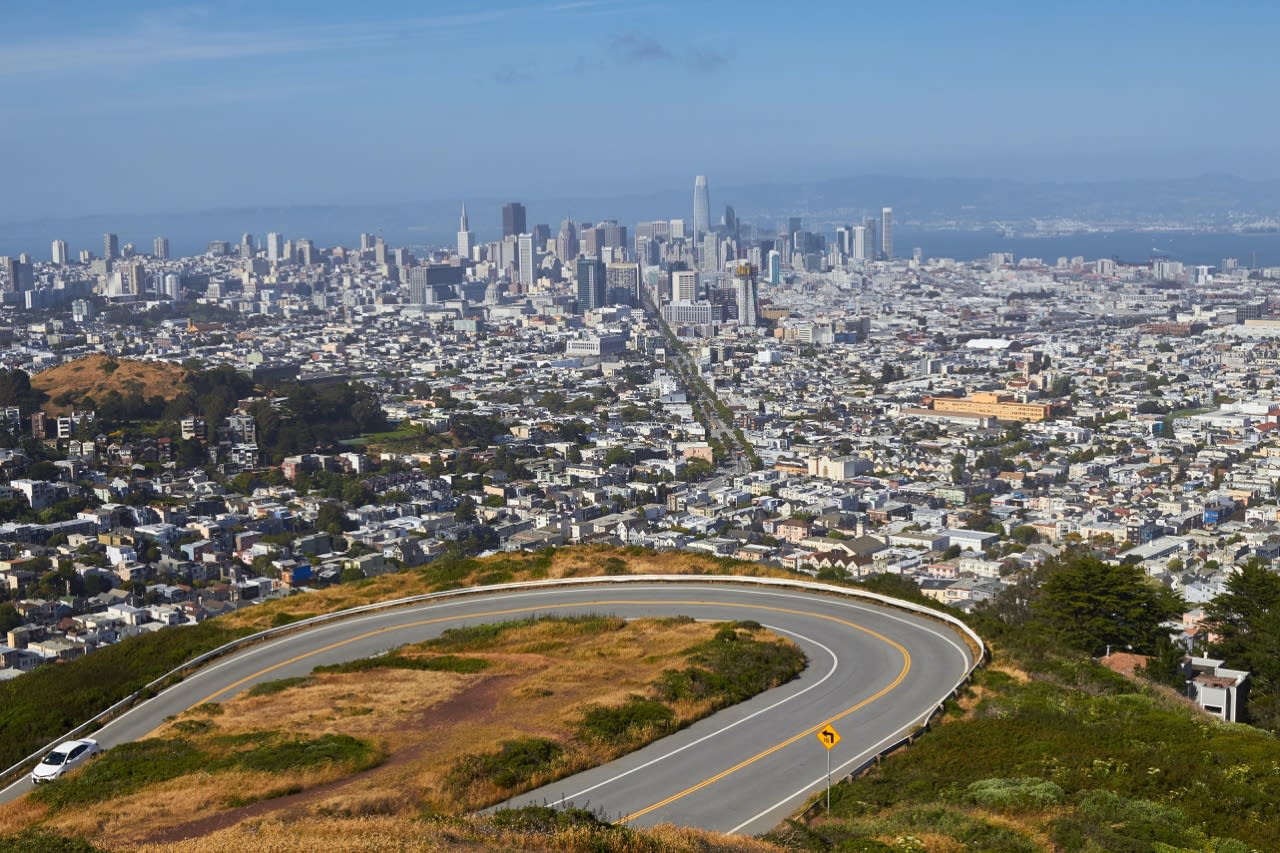 They Should Have a Solid Network
Successful listing agents know that building a solid network is essential for staying ahead in the local market. Having an extensive network allows agents to keep their clients abreast of all current housing trends and offers invaluable access to potential buyers. Furthermore, maintaining relationships with industry experts such as lenders, appraisers, and home inspectors can provide listing agents with essential insights that help them quickly develop strategies to meet their clients' needs. By investing time in networking and building relations, real estate professionals can make sure that they are always one step ahead of the competition.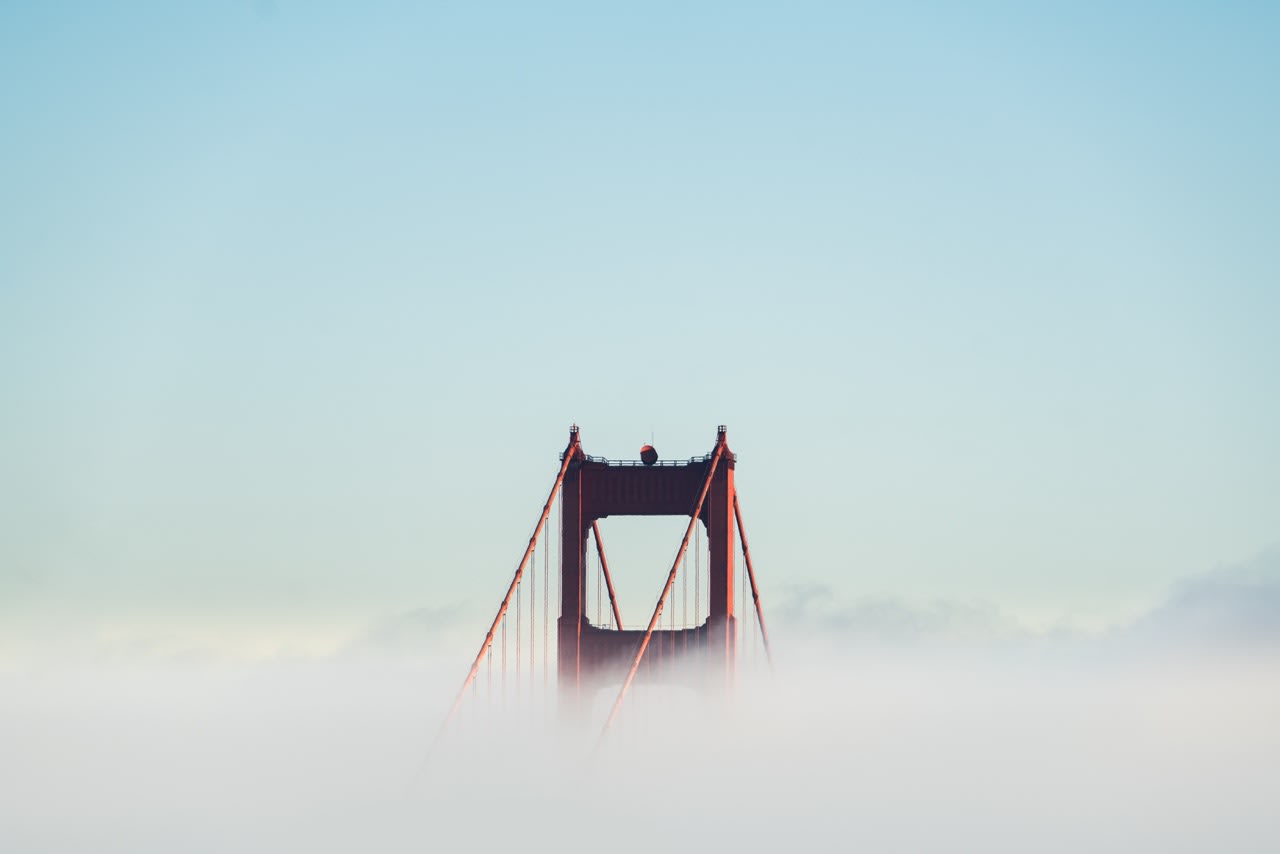 They Should Be Highly Experienced
When it comes to listing or selling your property, experience and qualifications are incredibly important. Finding the right listing agent to handle difficult negotiations, offer you advice on pricing, and ensure all legalities associated with listing and selling a home are taken care of can sometimes feel like a daunting task. But when you find the perfect person for the job, who offers years of experience in all aspects of real estate transactions, it can be incredibly reassuring. A highly experienced and competent real estate professional will ensure that everything goes as smoothly as possible. From navigating tricky negotiations to understanding what price point is best for your property, an experienced listing agent has it all covered.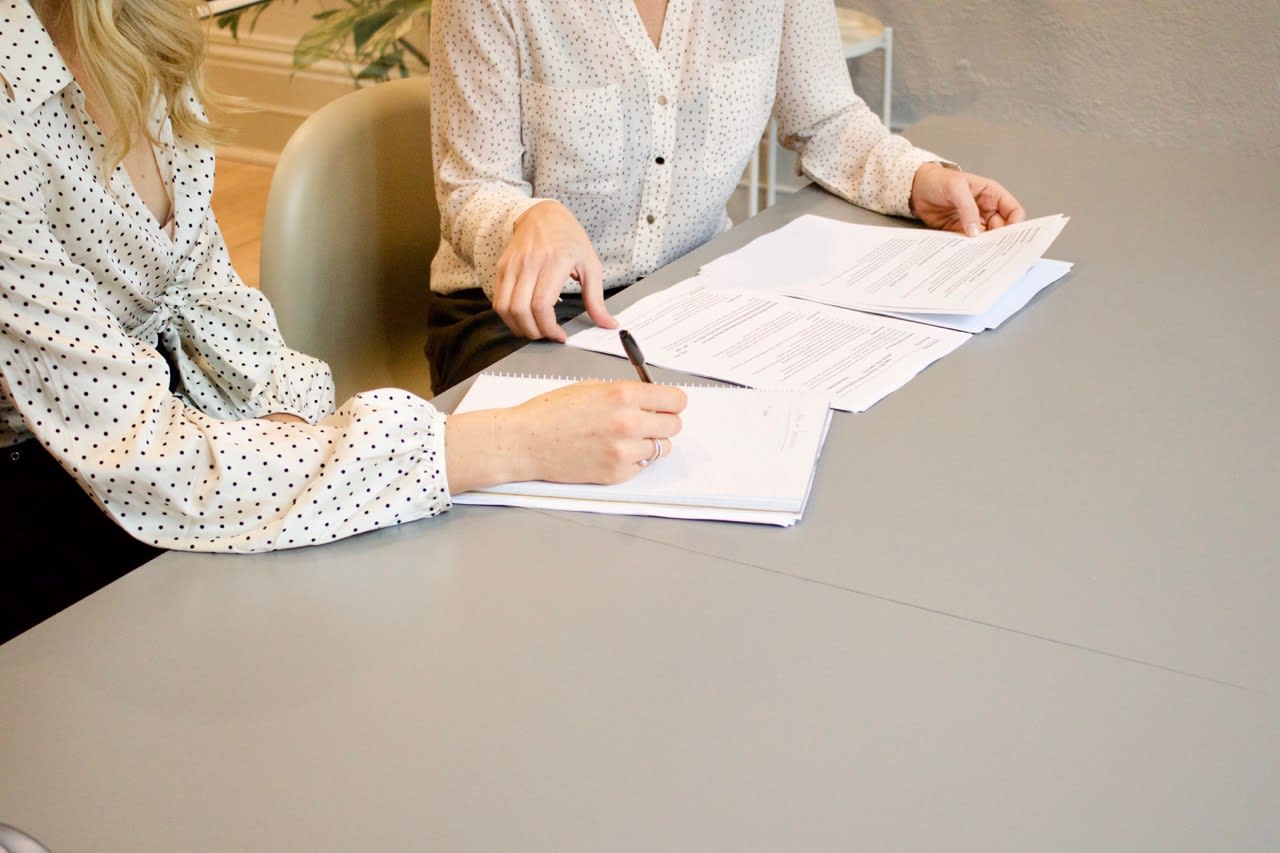 They Should Be Approachable
Finding the perfect real estate agent is like finding the perfect home: it takes a lot of research, effort, and patience. The key is to find an agent who not only knows the local real estate market inside and out but also exhibits qualities that will make your experience as enjoyable as possible. Your real estate agent should be friendly and approachable, willing to take time to explain processes and answer any questions you have along the way. Not only do they need to be knowledgeable and professional in their advice, but they should also have a personality that makes you feel comfortable enough for honest conversation - don't be afraid to show your funny side either! When looking for an agent, get recommendations from acquaintances or look online at reviews from previous clients. Ultimately, though, it's important to pick someone with whom you can trust and be transparent about what your expectations are. Despite all its complexities, finding a good real estate agent is vitally important; so don't settle until you're sure they tick all the boxes!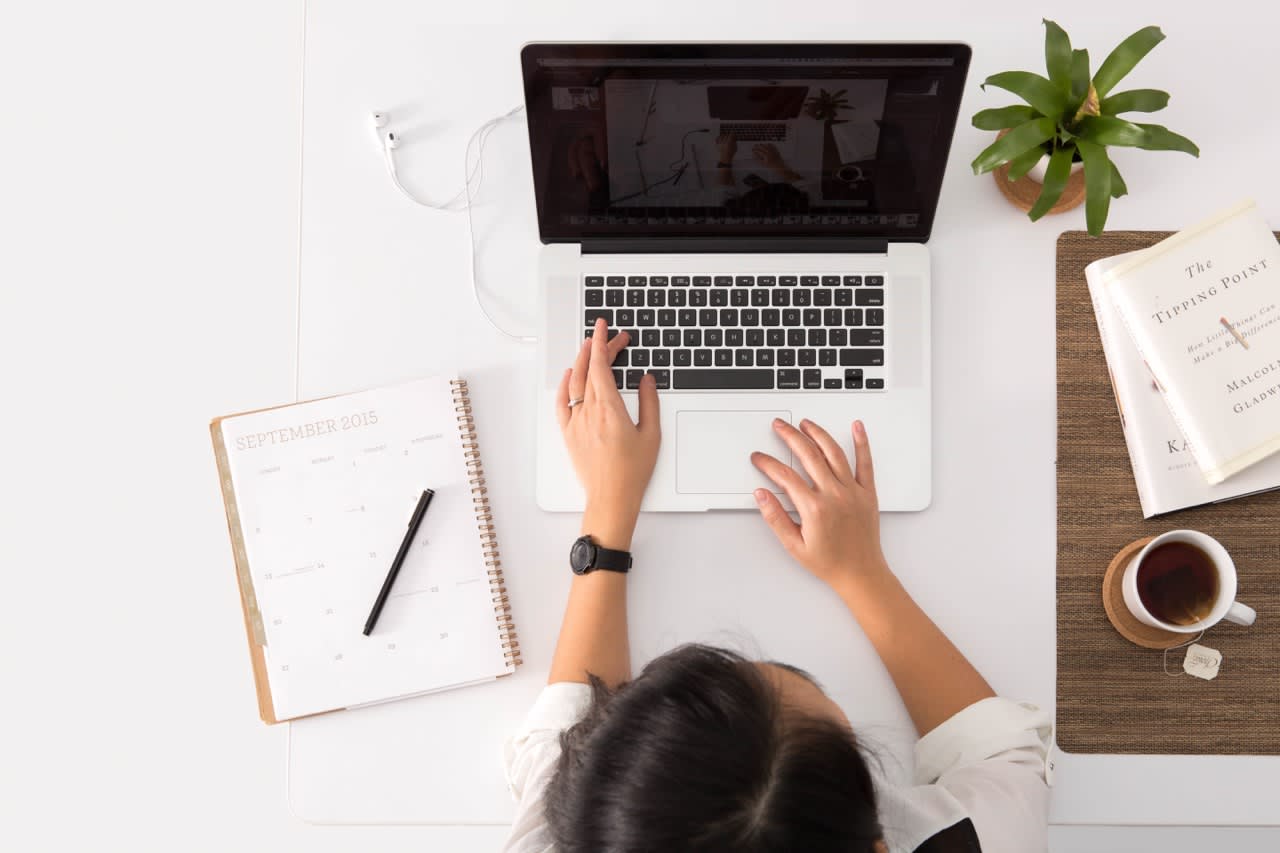 They Should Be Organized & Responsive
Being a proactive and organized real estate agent is the key to any successful listing. Staying on top of things helps ensure that no issues ever catch you off guard, or worse, surprise your client. Listing agents need to return calls and emails quickly, stay up-to-date with the latest industry changes, and maintain solid organization systems. With that level of organization you not only keep your clients in the loop as well as help move their listing along efficiently, but you also establish trust and credibility with your clients - after all, it's a win/win situation when everyone is properly prepared. Plus, having an organized plan keeps you one step ahead of the game while having a little fun along the way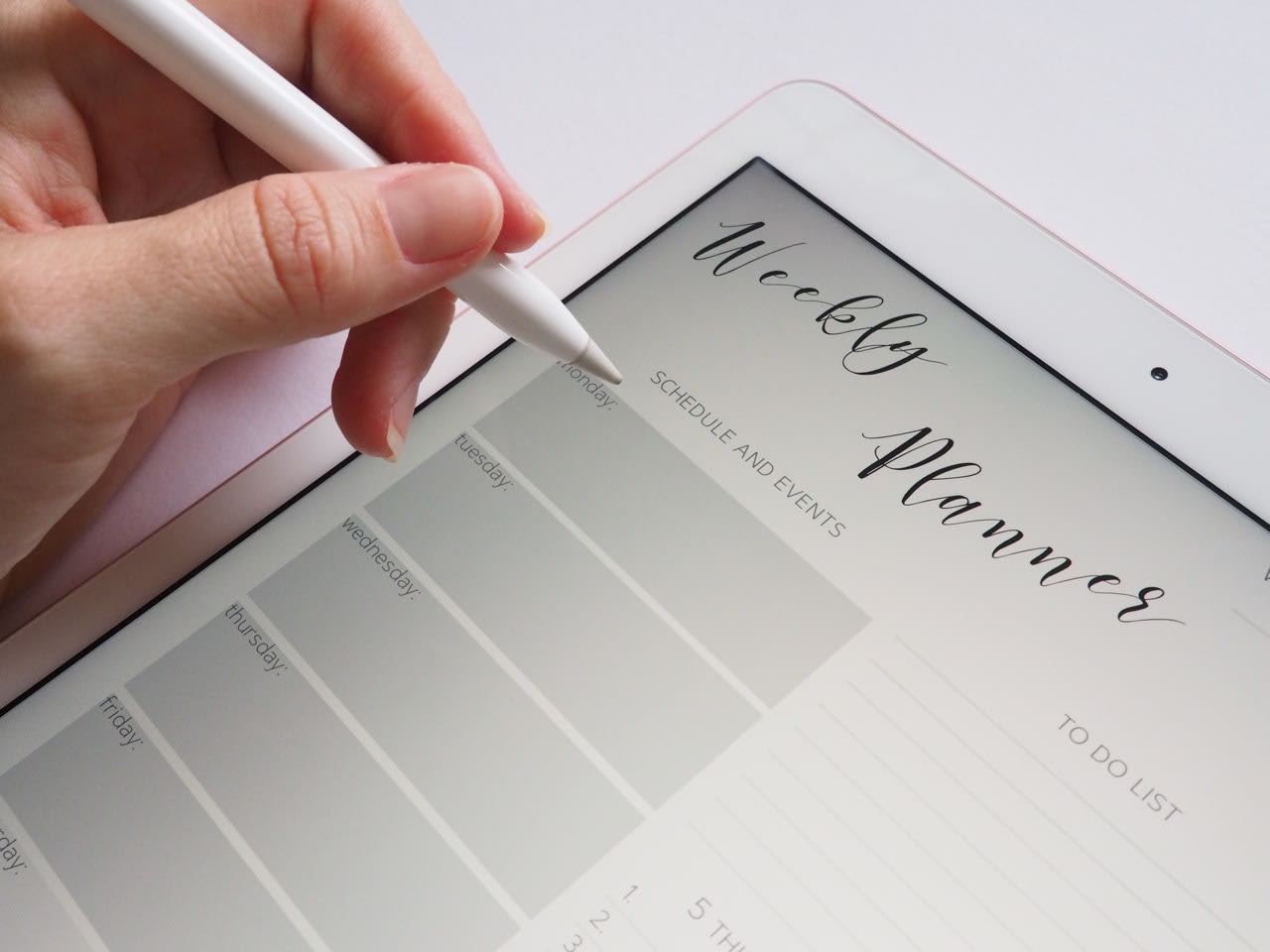 Noe Valley is an amazing, vibrant neighborhood to consider when looking for property. It's important to find a great listing agent who can help you find the right property in this area that fits your budget and lifestyle. This agent should be knowledgeable about the area, have a solid network of connections, be highly experienced and organized, and offer additional services like staging suggestions or marketing material. With the right listing agent, you can secure an amazing deal and get a real sense of what Noe Valley has to offer. So if you're planning on buying property in this incredible part of San Francisco, look for a talented listing agent who matches your needs! And don't forget: if you have any questions about activities, restaurants or real estate within Noe Valley, feel free to contact me directly. I'm always here to help!