Noe Valley is one of San Francisco's most desirable neighborhoods and it's no wonder why. This charming neighborhood has it all - great views, friendly neighbors, amazing food, and now...luxury real estate! Thanks to the recent influx of tech money in the Bay Area, luxury real estate is booming in Noe Valley. If you're thinking about buying a luxury home in Noe Valley, here are some things you should know.
The average price of a home in Noe Valley is now over $2 million dollars
The astronomical cost of living in Noe Valley is hardly news anymore - the median price of a home has now crossed $2 million, the highest of San Francisco neighborhoods. This number seems practically unfathomable when compared to other parts of the Bay Area. As a consequence, long-term residents are being forced out to make way for new tech professionals who can easily afford such a hefty asking price. Even if you're willing to part with your savings to purchase one of these pricey abodes, competition among prospective buyers is fierce, making it increasingly more difficult for anyone outside the realm of wealth to move into Noe Valley. Of course, if you can find a way to make it happen you'll be among the owners of some of the fancier homes in all of San Francisco!
The number of homes sold for over $5 million dollars has doubled in the past year
For those with a taste for the finer things in life, it is clear that the past year brought many blessings. Luxury real estate has seen tremendous growth, as evidenced by the doubling of homes sold for over $5 million dollars. It seems there are more and more wealthy buyers who are no longer willing to compromise on their lifestyle and this is driving big business. Who needs art when you can own your very own masterpiece? Of course, buyers beware: what looks like a castle may actually be a money pit in disguise—let's not forget the title of homeowner still comes with some responsibility!

More and more buyers are looking for luxury features like heated floors and high-end appliances
With the rise of luxury construction, it's no surprise that more and more buyers are looking for those "extras" in their homes — like heated floors, top-of-the-line appliances, and glass shower doors. Nowadays, a basic kitchen isn't enough to satisfy even the most novice homeowners — they want professional ranges, stainless steel counters, and modern wall features too. It can feel like people are competing to see who has the best kitchen or fanciest bathroom fixtures! However, what can stay consistent across all these extremes is quality craftsmanship. A high-end feature may add glamour and make a house look spectacular — but the quality of the product is what will keep it looking good for years to come.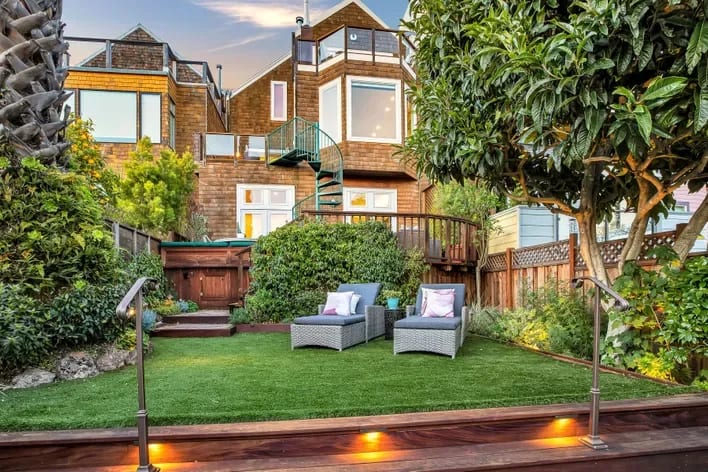 There is a growing trend of people downsizing to smaller homes in Noe Valley
The trend of people downsizing to smaller homes in Noe Valley is certainly on the rise, and it's becoming a popular topic among local real estate professionals. Buying a home in this neighborhood doesn't come cheap; however, for those looking for a change or wanting to move closer to nature, downsizing is often an attractive option. It takes commitment to adjust to living in a smaller place, but the perks are considerable: more open space around the house, lower costs in terms of both purchase price and utilities, and fewer things to clutter up the house. As more and more city-dwellers are learning (often aided by amusing viral social media posts!), getting rid of excess stuff can be liberating! So if you're seeking a new housing solution, consider tiny living in San Francisco — Noe Valley may well be your answer.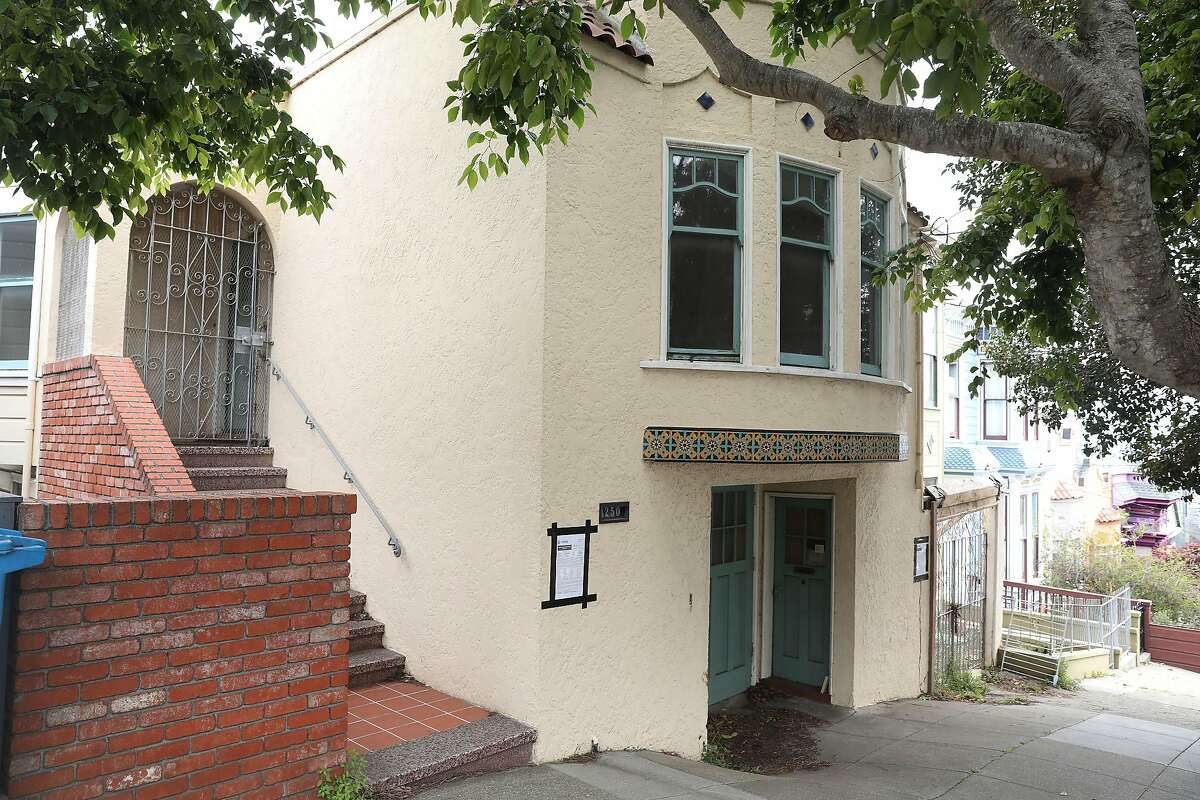 If you're thinking of selling your home, now is a great time to do it!
If you're looking to move on to the next phase of life, now is one of the best times in recent memory to put your home on the market. With a hot buyer's market nationwide, and prices on all fronts continuously skyrocketing, it could be a great time for you to capitalize off this trend—you'll be saying goodbye to your old abode and welcome with open arms your new-found wealth! But don't get too carried away; having an experienced real estate agent on board will help ensure that everything goes as smoothly as possible – no one wants that headache of trying to do it all themselves. So buckle up, because it's going to be a wild ride!
Noe Valley is an amazing place to live and the real estate market is booming. With its beautiful views and close proximity to other great neighborhoods, it's no wonder everyone wants a piece of this pie. Its average home price of over $2 million dollars speaks for itself and the trend of luxury features and high-end appliances in homes keeps growing. For those looking to downsize, there are plenty of smaller homes available as well. There's something for everybody! If you're thinking about selling your Noe Valley home, now is the perfect time to do so. And if you have any questions about activities, restaurants, or real estate trends in Noe Valley, don't hesitate to reach out! We're here to help make your real estate dreams come true.