San Francisco's Real Estate Landscape: Top Realtor Perspectives for November 2023
Understanding SF Real Estate Prices
In San Francisco's real estate market, we've observed some recent changes. Recent data shows a dip in the median sale prices for single-family homes and condos. Despite this, it remains a seller's market with a slightly increasing supply of single-family listings and a more balanced market for condos. This scenario presents unique opportunities for both buyers and sellers in San Francisco.
More on the SF market here: Food for Thought: Tasty Tidbits of (Unconventional) SF Real Estate Wisdom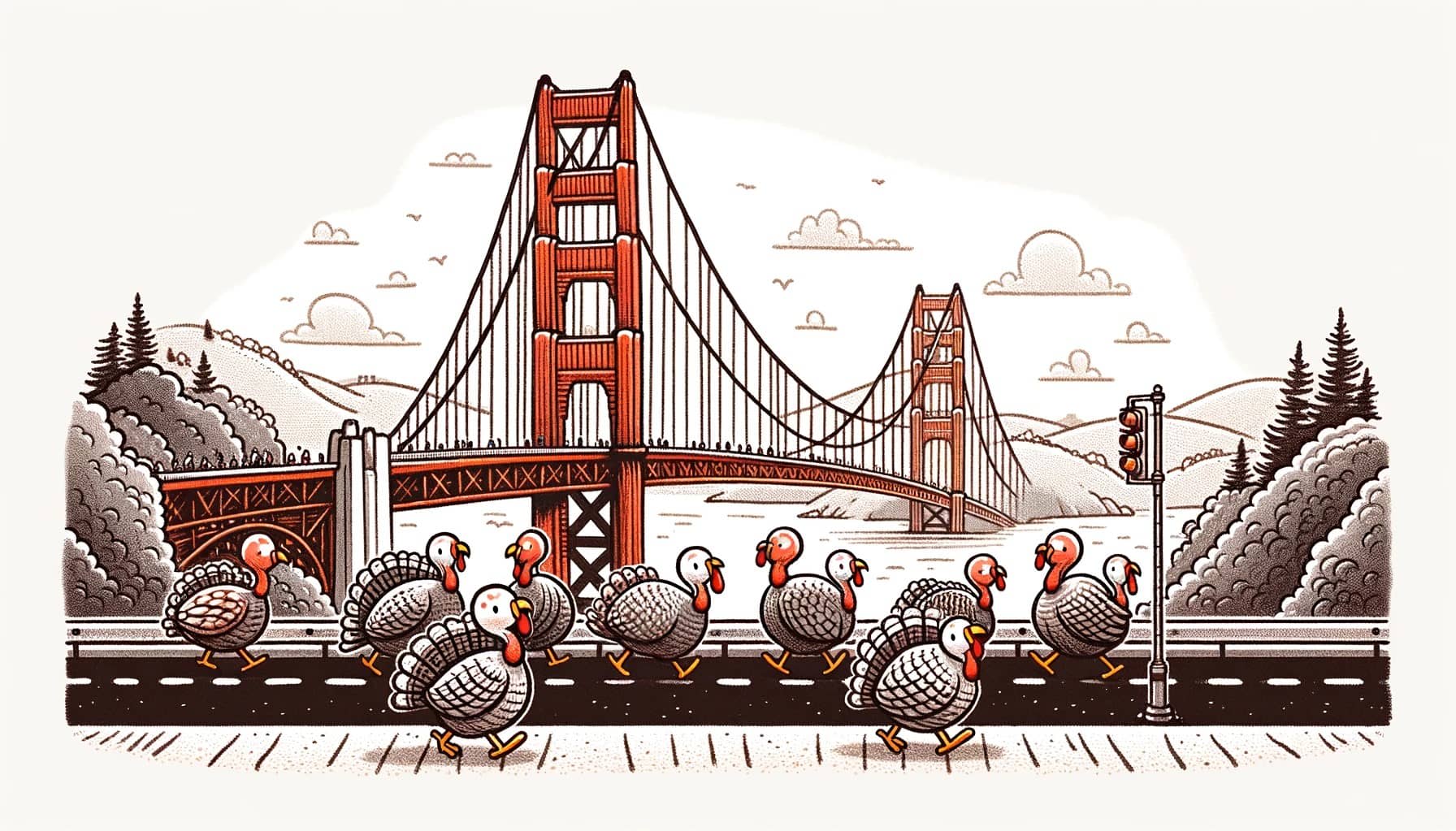 (PS. Happy Thanksgiving! 🍂)
Smart Moves: Trading Up in a Down Market
Are you considering upgrading your living arrangements by selling your current home in the SF Bay Area to buy another bigger/nicer/better-located home? In a softer real estate market, this could be a smart strategic move (💰). We've seen cases where homeowners save significantly by trading up during market downturns. This counterintuitive approach might be your ticket to a dream home while optimizing your investment.
See how it works: Smart Bay Area Homebuyers Trade Up When The Market is Down
Sale Preparation: Myths and Realities
Do you really need to vacate and stage your San Francsico Bay Area home for a good sale outcome? Contrary to popular belief, vacating and staging aren't always necessary for a successful sale. In our experience as twenty-something-year veterans of SF Bay Area real estate, accurate pricing and strategic improvements are your best tools to improve your results without jumping through every hoop.
On our blog, we share insights on making impactful improvements without significant investment or logistical stress. Let's explore practical tips to enhance your home's appeal without extensive preparations.
Keep reading: No Move, No Problem: 5 Tips to Sell Your San Francisco Home Without Moving and Staging
Why Winter Might Be the Right Time to List Your SF Bay Area Property
When we think about selling a home in the San Francisco Bay Area, spring often comes to mind as the ideal season. However, winter presents unique advantages that can benefit savvy sellers. Let's debunk the myth that spring is always the best time to sell and explore why listing your property in winter might be a smart move.
View our blog: Why Winter Might be Better Than Spring to Sell Your SF Bay Area Home
Staying Alert: Wire Fraud in San Francisco Real Estate
All over real estate, but particularly in the San Francisco Bay Area's high-value real estate market, wire fraud poses a significant risk. Our commitment to our clients' safety includes educating about such risks and adopting best practices for secure transactions. Awareness and caution are key to navigating these challenges safely.
Learn more: Wire Fraud San Francisco: Protecting Your Real Estate Investments
Best San Francisco Bay Area Realtors
Navigating the San Francisco Bay Area real estate market requires insight, strategy, and timing. Whether you're looking to sell for the most money and least stress, seeking to upgrade in a buyer's market, or simply staying informed about the latest trends and security measures, our team is here to guide you every step of the way. Ready to take the next step in your real estate journey? Connect with us for a no-pressure consultation to discuss your goals and ways to reach them. Together, we'll turn your real estate goals into reality. Contact Us to start the conversation.