Restaurants in Noe Valley, San Francisco
Looking for restaurants to try in Noe Valley? Charming, centrally located, and full of community amenities, living in Noe Valley comes with many perks, but some of the best might just be access to so much great food! Whether you're a long-time resident looking for new spots to try out, or a homebuyer moving into the area and wanting to check out what's near you, these five restaurants are sure to satisfy your cravings. These Noe Valley eateries not only serve up top-notch dishes that will make your tastebuds dance... but they've also become popular hot spots for locals wanting good grub and lively conversation. So come along as we take you on a gourmet tour of Noe Valley—bon appétit!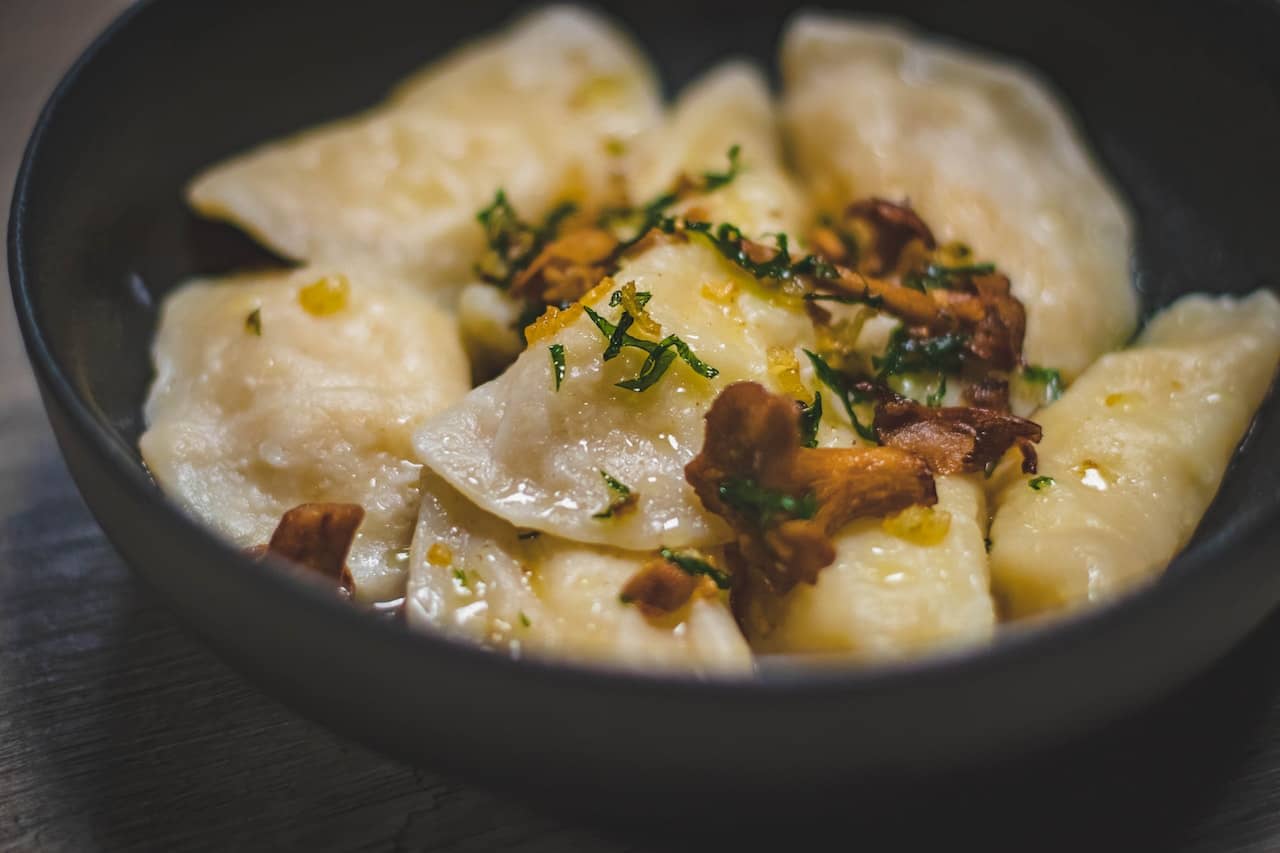 Eric's Restaurant
1500 Church St, San Francisco, CA 94131
Eric's has been serving the Noe Valley neighborhood since its opening in 1991. One of the secrets to delicious Chinese food is using only the freshest ingredients and produce, and Eric's does just that. When visiting, it's obvious that they love their customers. Stop by the next time you pass by Noe Valley if you want truly amazing Chinese food.
-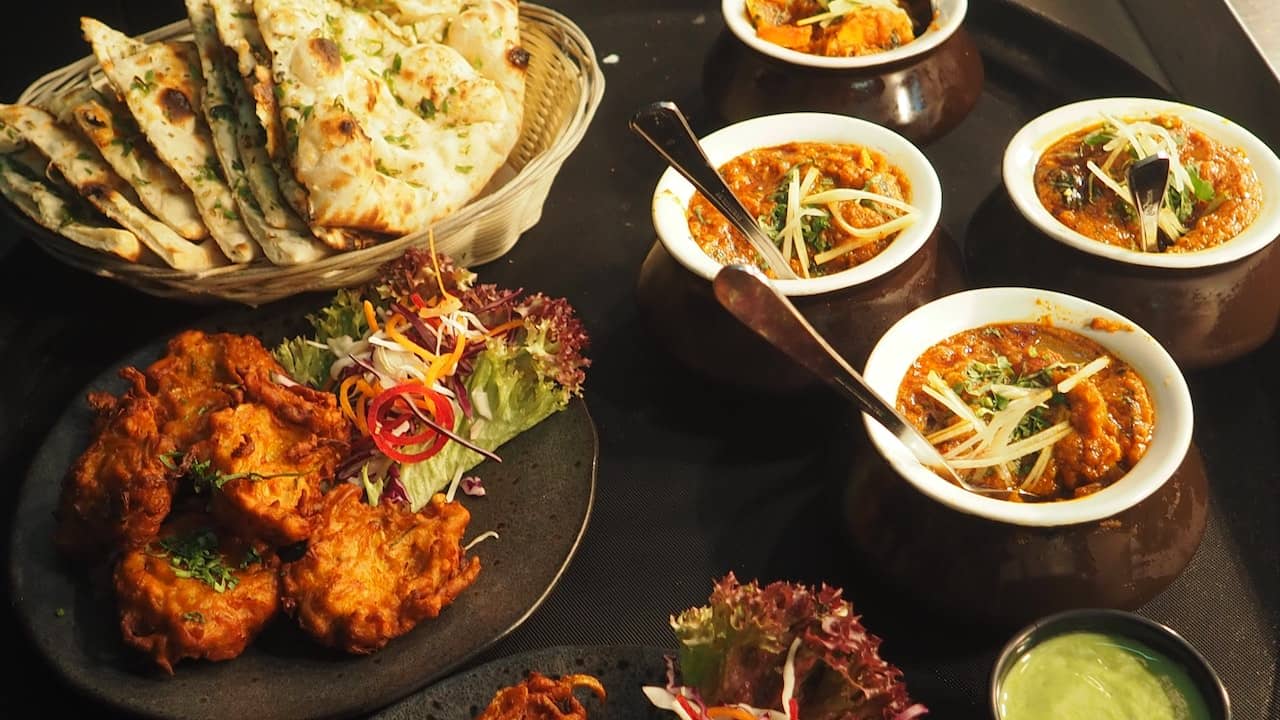 NOVY
4000 24th St, San Francisco, CA 94114
NOVY is a Greek restaurant in Noe Valley. They are a family-owned and woman-run business. The name itself, NOVY, is short for Noe Valley, as they are a community-oriented restaurant serving the neighborhood with amazing Greek food alongside fresh California-inspired dishes, all in a relaxed, understated atmosphere. All of their beer & wine are on tap to help eliminate waste. NOVY strives to provide a personal and delicious dining experience to Noe Valley in a polished setting.
-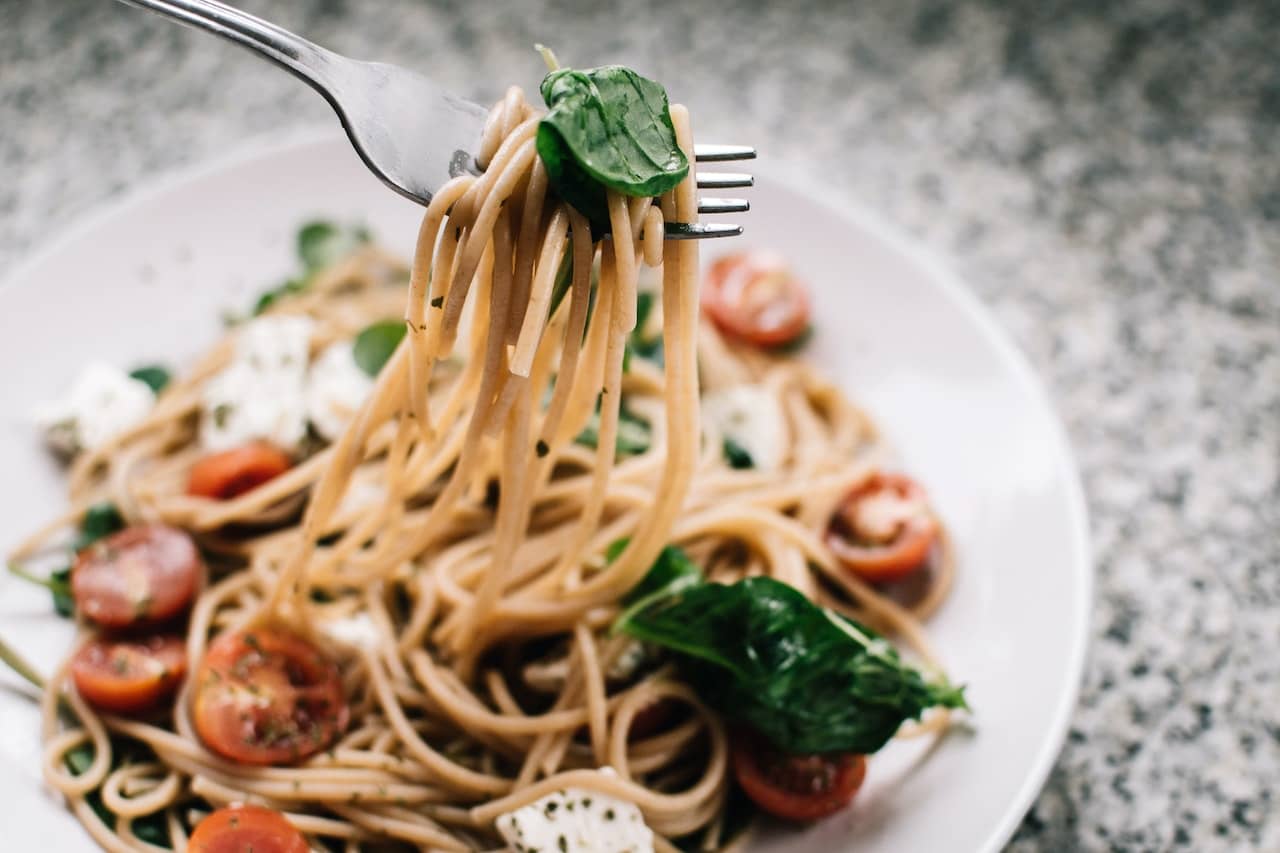 Lupa Trattoria
4109 24th St, San Francisco, CA 94114
https://www.lupatrattoria.com/
Lupa Trattoria is a classic Italian trattoria with an intimate neighborhood charm—perfect for a list of great restaurants in Noe Valley. They have affordable prices and must-eat cuisine. Lupa prides itself on using the best available local ingredients. Chef Stefano Coppola's menu features classic dishes from his home in Rome. Based on the Italian tradition of preparing food, there's a combination of simplicity and the best ingredients of the season. Their bread and pasta etc. are all homemade as well. The staff works from their hearts to make a comfortable and enjoyable visit. It's beyond a passion for authentic Roman cuisine, they make you feel like a family.
-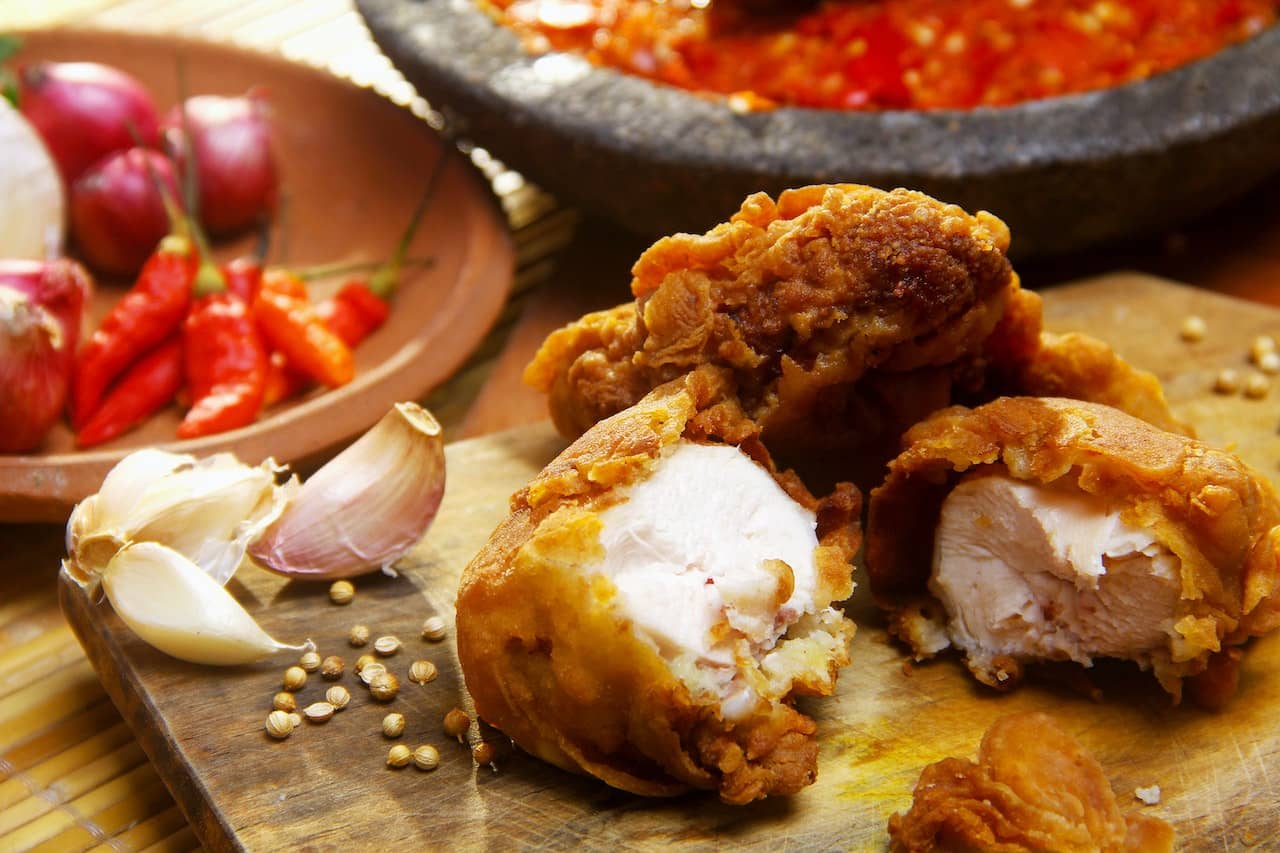 Firefly
4288 24th St, San Francisco, CA 94114
Still moving and shaking after 25 years on the west end of Noe Valley's 24th Street business corridor, Firefly is a really cool spot where you can reserve a table and actually hear your friends, family or date speak. The menu is a farm-to-table hippie menu (in the absolute best way possible). Their sourdough comes with a garlic bean spread and starters often include scallop dumplings or daikon cakes. They have a thick-cut pork chop and really good fried chicken with a decadent biscuit that rarely disappoints!
-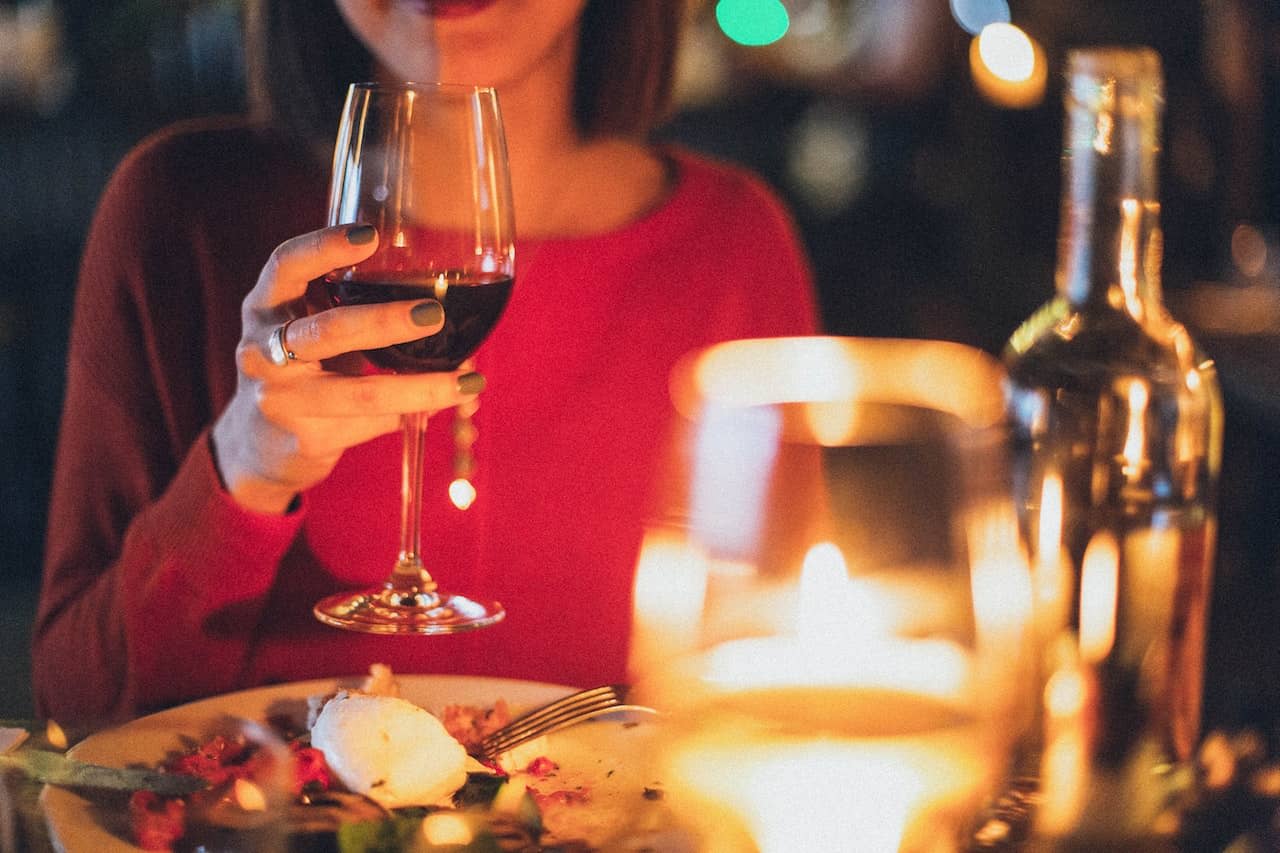 La Ciccia
291 30th St, San Francisco, CA 94131
La Ciccia is an intimate restaurant in the southern part of Noe Valley, just across the street from the popular Upper Noe Recreation Center, tennis courts and dog run. The owners of La Ciccia are a married couple. Working together, their goal is to take customers on a culinary journey through the Italian island of Sardinia. They use the freshest and the most authentic ingredients from their native island, which results in amazing, flavorful food. They serve only Italian wines with their selection representing every region. They have many coming from their hometown, Sardinia so they can pair it with traditional flavors as well as their seafood dishes. La Ciccia is a dining experience in Noe Valley that you should not miss!
Noe Valley Real Estate, Restaurants and More
If you're looking for a good meal in Noe Valley, you now have some options to choose from! Whether you're in the mood for Italian, Chinese, Greek, or contemporary Californian cuisine, there's something for everyone in this charming San Francisco neighborhood. No matter what your budget is or what kind of atmosphere you're looking for, one of these restaurants is sure to satisfy your hunger. So next time you find yourself in Noe Valley, be sure to give one of these eateries a try. And if you're interested in learning more about this great neighborhood—whether it's finding the perfect restaurant or buying or selling a home—contact us today. Our top Noe Valley Realtors are always happy to help!